Where-to-go wants to see your city through your viewfinder: Anma Koy shows you her city: Hamburg
Hi Anma! Welcome to wheretogo.photo, please tell us a bit about yourself
Hi, my name is Anma (for Anna-Maria) and I live in Hamburg for over 2 years now. I work as an online editor at a wedding website. In my freetime I take portraits for my online portfolio (annamariakoy.com).
Everyday I get to look through world's best wedding photography and I am really inspired by fine art photographers, who focus on every single detail in a photo shoot and make their photos so beautiful, it almost looks unreal. That fine art aesthetic inspires me to take beautiful portraits myself and I am working on it to become a photographer that also creates such amazing images in my hometown Hamburg, which is not that easy considering that the photos that inspire me are taken in California, the Provence or the beautiful nature of South Africa.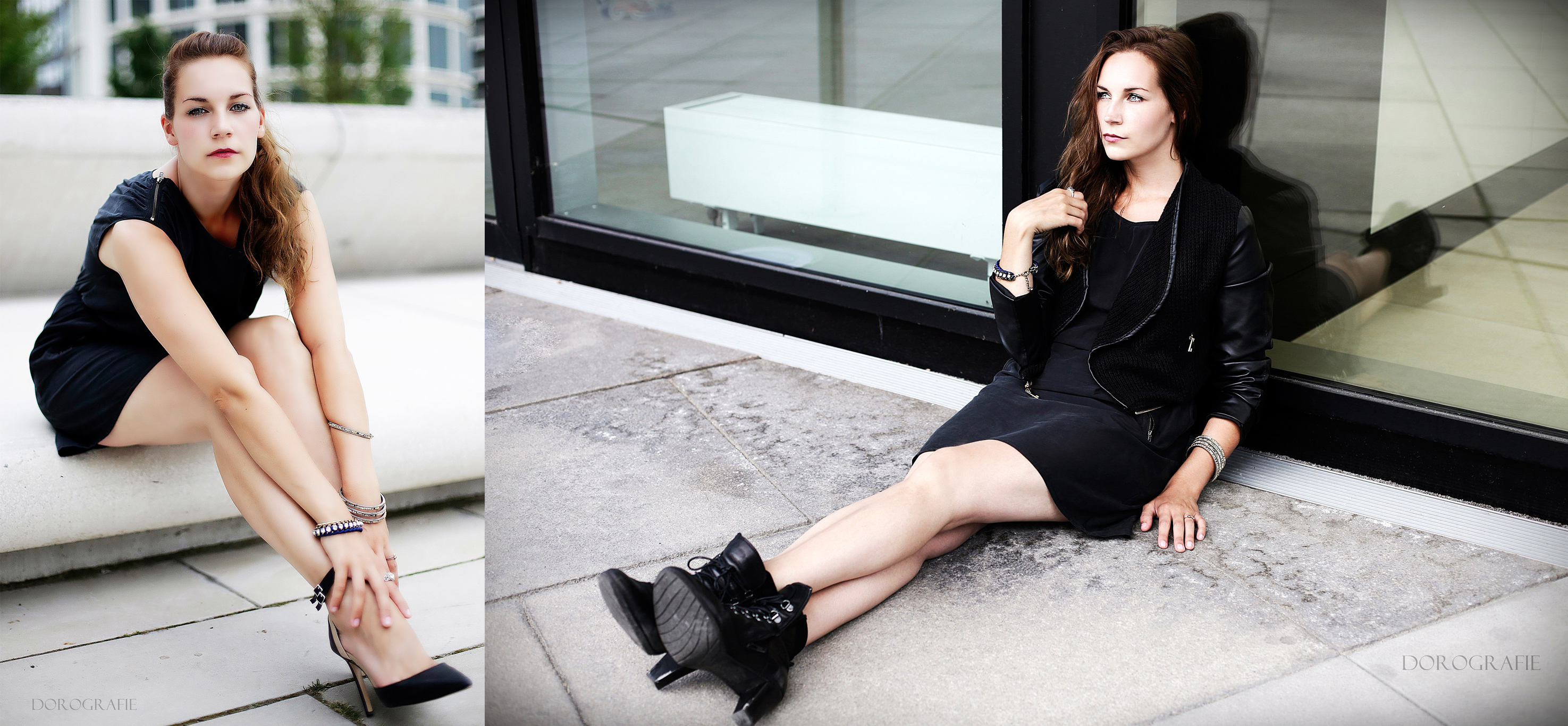 Photo credits: Dorografie
In my job I come across the most picturesque photos of couples, families and locations, it is amazing what people around the world can create. I used to be a lot into fashion photography with amazing dresses and the beauty of people. But that view has shifted over the years and now I try to focus on emotions in photos and to make the most stunning portrait you can take of 'average' people. To give them photos they will cherish for a long time is what makes me happy too.
So, what makes your city photogenic?
Hamburg is very photogenic because it is full of water. It lies at the river Elbe and has a huge harbor and many waterways in the city center. That's the reason why it's called Venice of the North! It even has more bridges than Venice. The waterways through the city center are really photogenic as is the HafenCity, a new build neighborhood completely surrounded by water. You can also take a walk along the river or around the lake in the city center, the Binnenalster. Because Hamburg is Germany's third largest city, it has a lot of history and you can find old, beautiful buildings like the town hall along the streets.
What is your favourite spot I should definitely go photographing when visiting your city?
The most popular spot for us as photographers is definitely the HafenCity. It is just a few years old and the very modern buildings reflect the water that comes through. Also it has one of Germany's most famous buildings in it: the Elbphilharmonie. It is a perfect place for portraits, because you have clean, modern surfaces and architectural artifacts all over. It looks a bit like a future city with glass everywhere. Their private gardens lie on top of the houses (but you can't see as a tourist).
What other things are there to do, any photo meet-ups, museums or shops you recommend?
Hamburg is a media capital and there are so many photographers and creative minds. They organize photo meet ups via Social Media, so if you want to join a group on the weekend, there are plenty to choose from. Also there are many photography schools and workshops are held every weekend. We have one of Germany's largest museum for photography: the Deichtorhallen. For professionals, we have a photography store called Calumet, they offer classes as well. Worth a visit is also the Speicherstadt, which lies close to the HafenCity. Book a short trip on a boat to take great photos from the water view.
Thanks for sharing your spots Anma, one final question where can we find you and your photography?
You can find me on my website annamariakoy.com and my Facebook Anma Koy Photography.