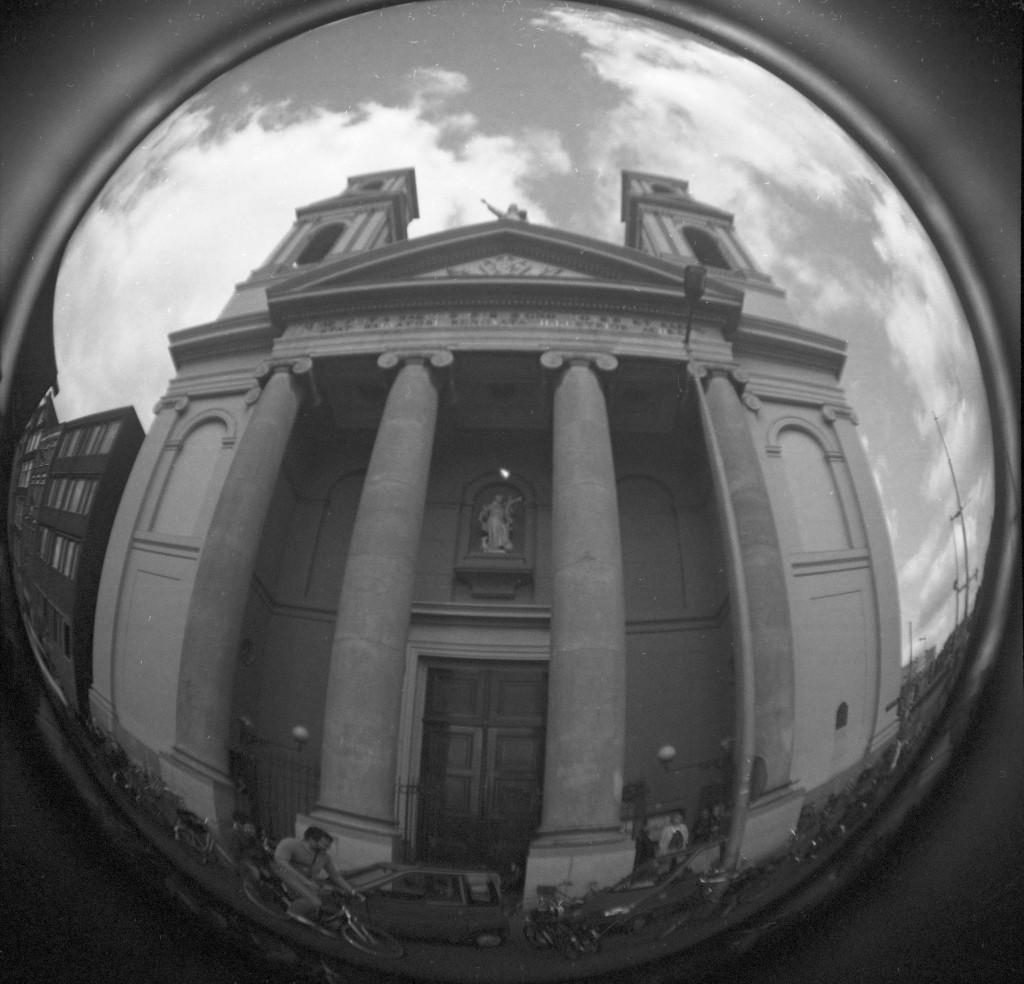 title:

start date:

Fri 20 November, 00:00

end date:

Wed 20 January, 00:00

organisation:

120 Love

place:

online , World Wide

admission:

free admission

more info:
2016 January 20 (or "120") marks the beginning of our annual "120 LOVE DAY."  Celebrate your love for medium-format film photography by sharing your images! The event features an open competition and an open celebration component.
For the Celebration component, you can share up to three 120 images to the 120 Love Day Flickr group between January 13 and January 20. Ten images will be selected and shared on the 120 Love website and Facebook page.
The Competition works a little differently. You shoot a whole roll of 120 and make a contact sheet of the entire roll (even the bloopers!), and then select a single image. Submit the image and contact sheet (optically printed or flatbed scanned) with relevant details for a chance to win some cool prizes from 120 Love and Lomography. Submissions for the competition open on Nov. 20, 2015!
Categories
competition