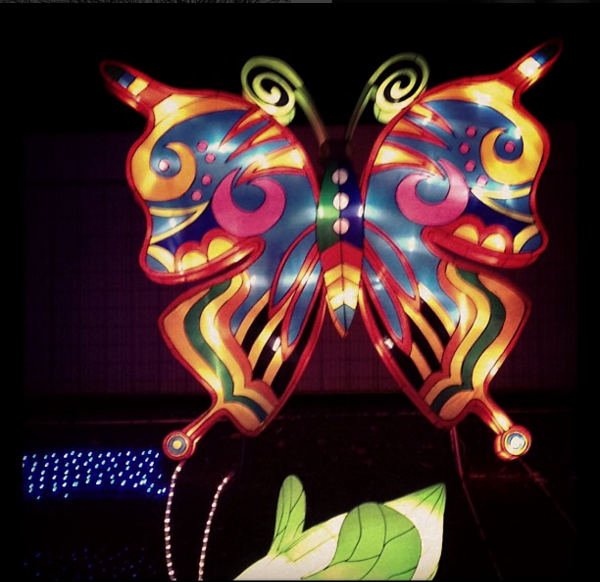 title:

start date:

Fri 4 December, 17:00

end date:

Sun 17 January, 21:00

organisation:

China Light

place:

Beekse Bergen 1, 5081 NJ Hilvarenbeek, The Netherlands

admission:

At the door € 15,00

more info:
World famous China Lights together with safaripark Beekse Bergen present "Africa by light".
No live animals on show but an unique route with dozens of beautifully designed light objects, where the contrast between dark and light creates ample possibilities to shoot nice pictures of these objects.
There will also be a special look with Virtual reality into the sleeping place/quarters of some animals, as well as places to get refreshments and other entertainment.
Categories
inspiration