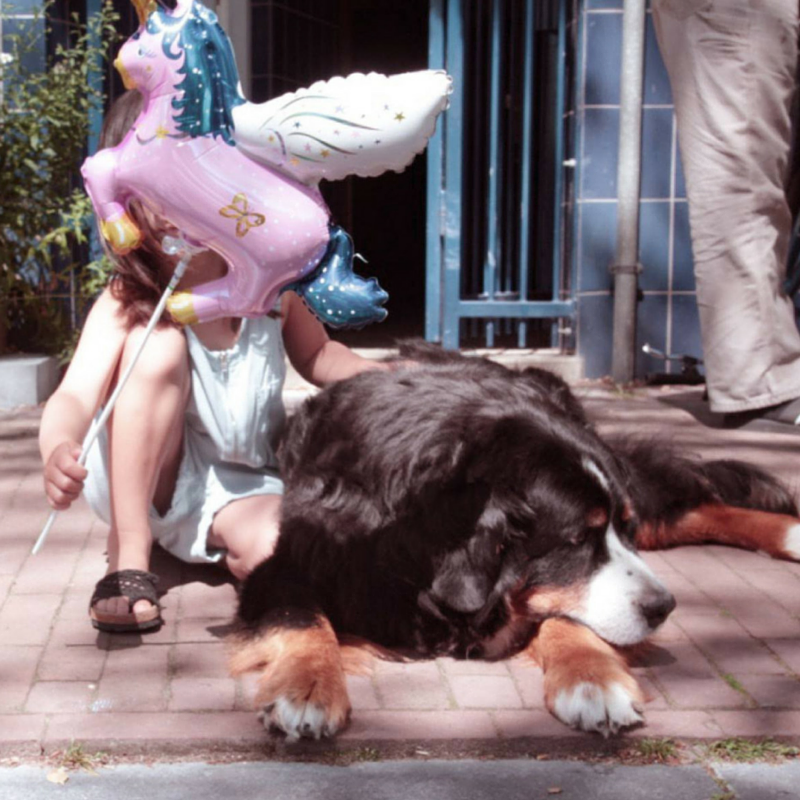 title:

start date:

Sun 22 May, 16:00

end date:

Sun 3 July, 17:00

organisation:

Raw Street Photography

place:

West kruiskade 51 Rotterdam, The Netherlands

admission:

free admission

more info:
The winner of the Urban photo race 2015 is exhibiting her series of pictures shot during that day in Amsterdam.
Virginia Zoli:
"When I do street photography I don't really look for something precise, I rather observe. I'm terribly fascinated by the weirdness of people and the strangest contexts. That's what I try to capture in all my pictures. I like to wait for the time of the "unseen", when the subject is surprised in a moment of intimacy."
No wonder the exhibition is called 'Amsterdam Intimicy'. I am looking forward to seeing that city through her eyes. Discovering tender and amazing moments. Zoli has underlined the unique character of the city and found her way to keep the personal touch in photography.
Categories
exhibition