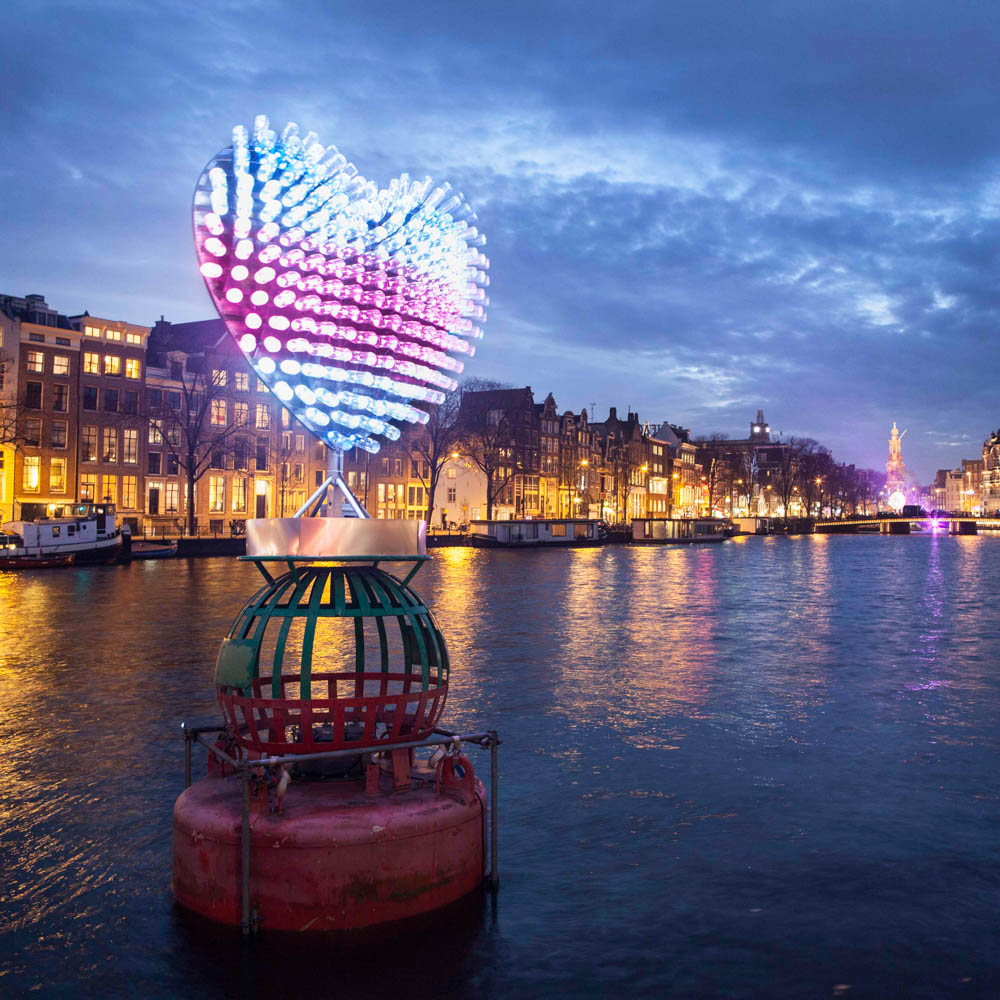 title:

start date:

Sat 28 November, 17:00

end date:

Sun 17 January, 22:00

organisation:

Stichting Amsterdam Light Festival

place:

several locations Amsterdam, The Netherlands

admission:

free admission

more info:
Amsterdam will be lit up by talented (international) light artists around the theme "friendship".
Amsterdam Light Festival is an annual festival to bring positivity during the winter months.
There is a canal tour by boat, and also a walk route. Dates/prices etc. may vary.
The walk is free, you can buy a program with route and info on the installations for €3.50.
Categories
excursion