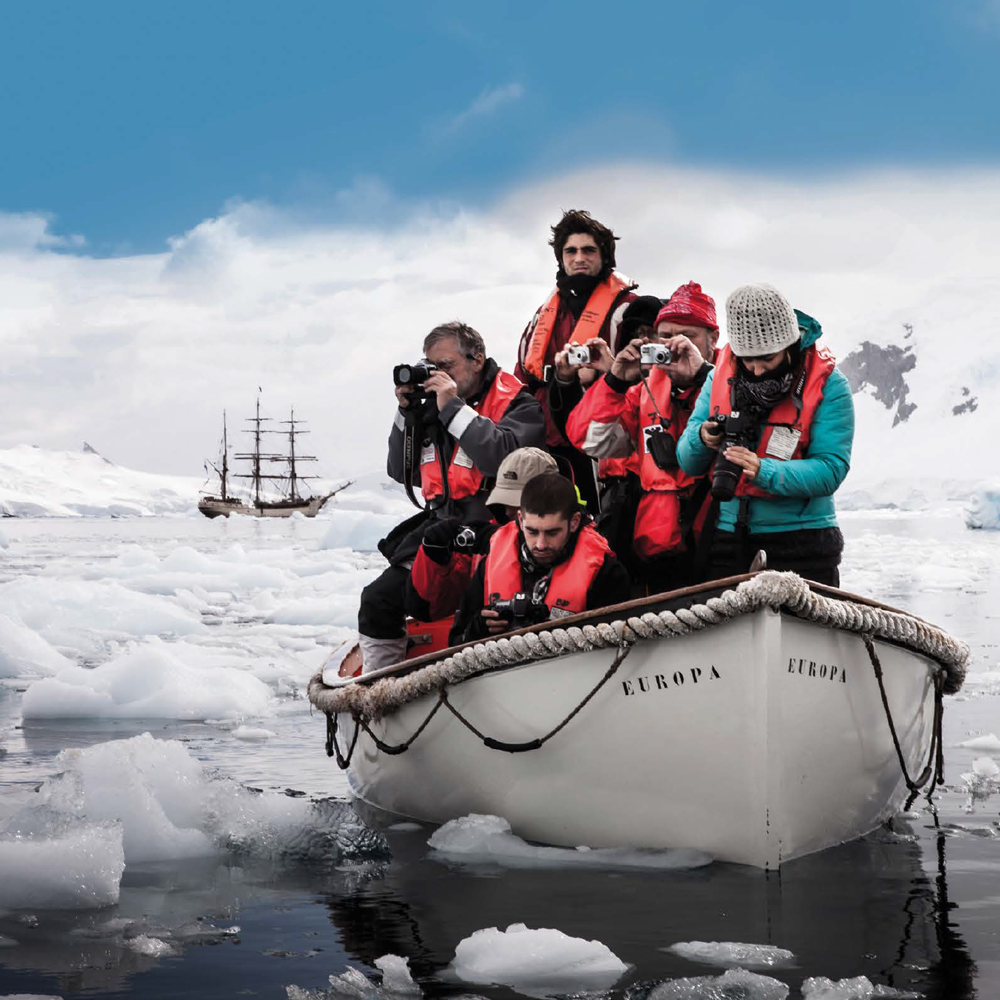 title:

start date:

Tue 7 February, 17:00

end date:

Tue 28 February, 09:00

organisation:

BARK Europa

place:

Ushuaia, Argentina , The Netherlands

admission:

Registration €8.240

more info:
The Dutch tallship Bark Europa goes to Antarctica. On a voyage that meant for people who have an interest in (wildlife)photography. You will learn how to get the best picture under certain circumstances. Guided by a team of nature-guides and two professional photographers. The trip is created to meet the perfect circumstances for photographers. If you are in for a voyage of a lifetime, be quick it sails in February!
Categories
excursion