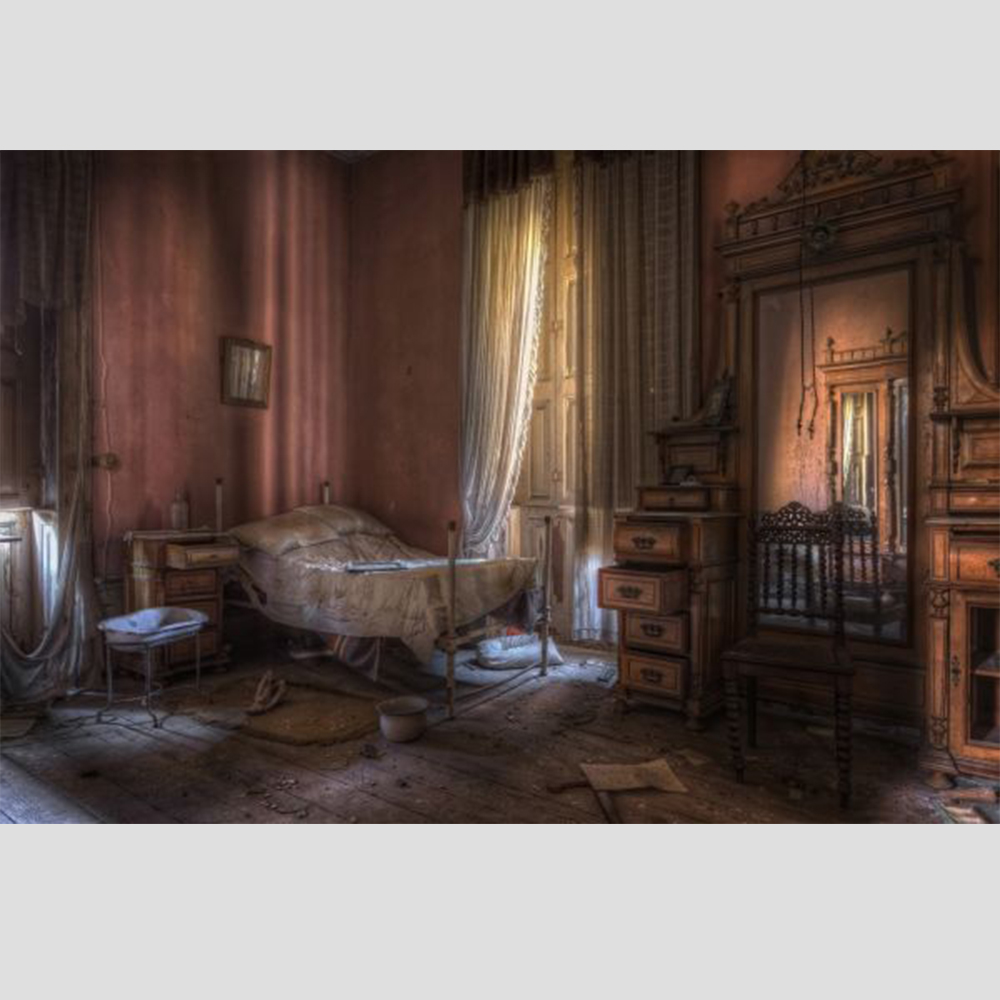 title:

start date:

Sun 22 November, 12:30

end date:

Sat 19 December, 17:00

organisation:

Fotogalerie Objektief

place:

Walstraat 33 Enschede, The Netherlands

admission:

free admission
Willem van Dijke is an urbex photographer who travels with his fellow photographers throughout Europe to find the abandoned places he likes to photograph. The serene calm and macabre atmosphere of these locations takes him to different worlds. His pictures show the mystic and beauty of foregone times.
An exhibition which certainly will inspire the urban photographers amongst us.
Categories
exhibition