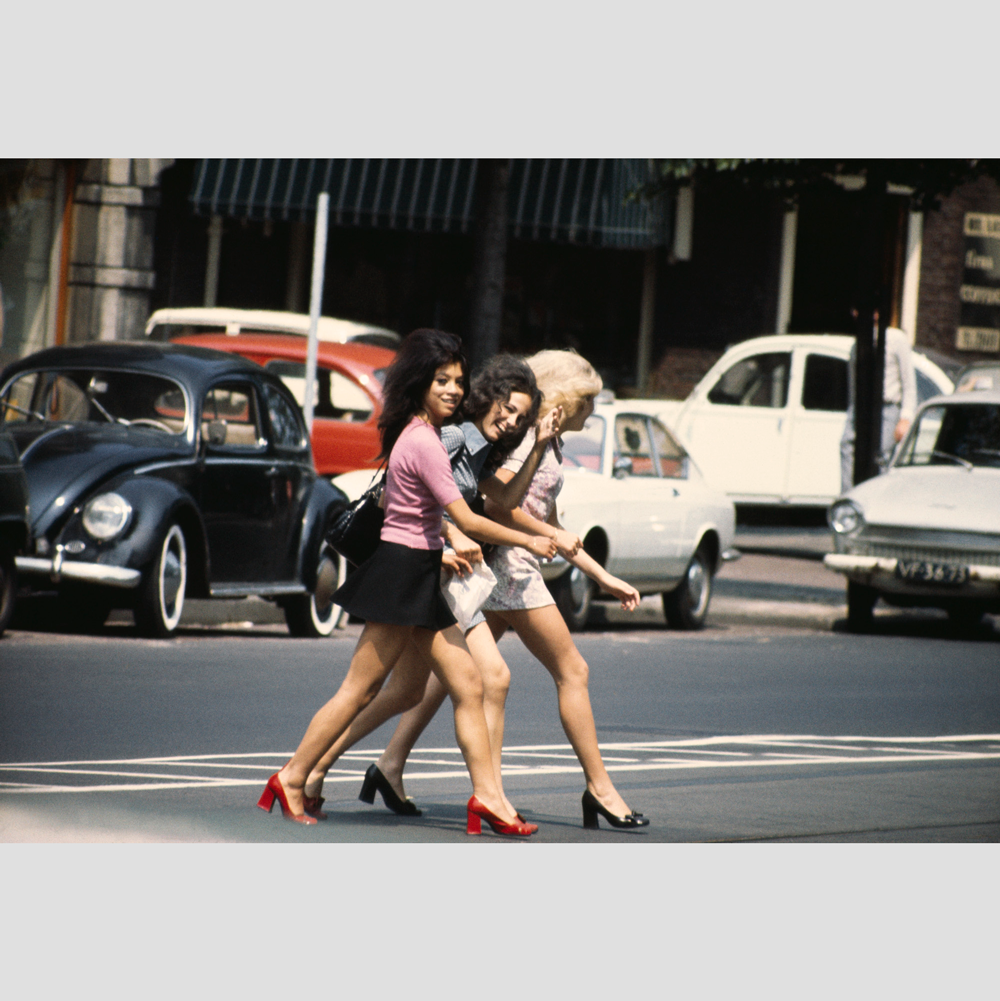 title:

start date:

Fri 6 May, 10:00

end date:

Sat 31 December, 16:00

organisation:

Nederlands Fotomuseum

place:

Las Palmas Building, Wilhelminakade 332, 3072 AR Rotterdam, The Netherlands

admission:

At the door € 10,00

more info:
The third edition in the series of exhibitions entitled The Collection Illuminated by … is guest-curated by photographer Eddy Posthuma de Boer. He has made a personal selection from the photographs taken by Ed van der Elsken for the Dutch magazine Avenue. The two photographers were friends for many years and produced travel reportages for Avenue from the mid-seventies onward.
Each picture is accompanied by a personal commentary from Posthuma de Boer. His observations throw new light on Ed van der Elsken's photographs and also provide insight into what drives Posthuma de Boer himself as a photographer.
Categories
exhibition