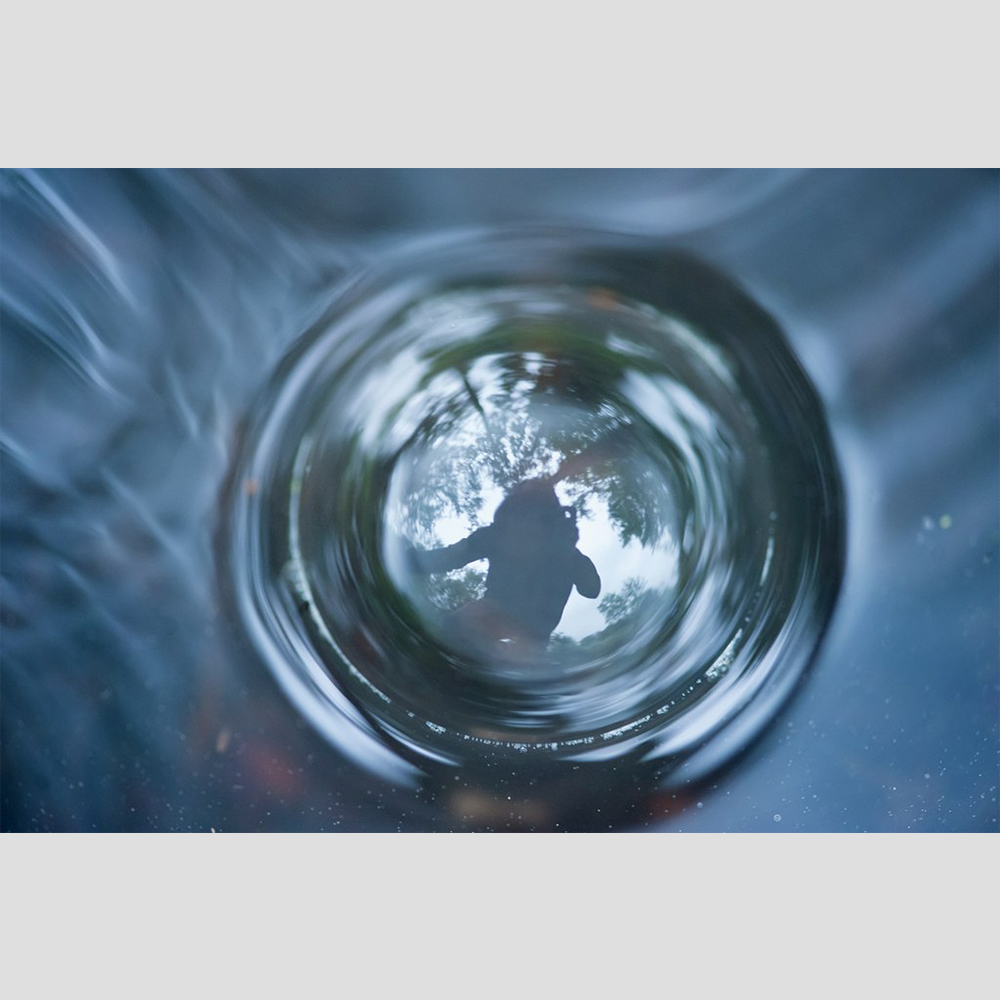 title:

start date:

Sat 5 March, 09:30

organisation:

BirdPix

place:

Pakhuis de Zwijger, Piet Heinkade 179 Amsterdam, The Netherlands

admission:

Registration € 35,00

more info:
Nature photography is on the move. More and more creativity takes its place in this genre. During the CreaPIXperience several well-known Dutch and Belgian nature photographers share their inspiration and knowledge.
Dive into the beauty of creative nature photography. Imagination can take several dimension from the photographic truth until abstraction. Jan van der Greef takes you with him in the flow of nature. The inner world and outer world melt together during his photographic journey.  Wilco Dragt quietens the landscape.  Heike Odermatt shows her spontaneous approach to world of nature. Loulou Beavers, Andrea Gulickx, Marijn Heuts, Nico van Kappel, Marco de Paauw and Johan van de Watering will also give lectures and seminars.
Categories
talk