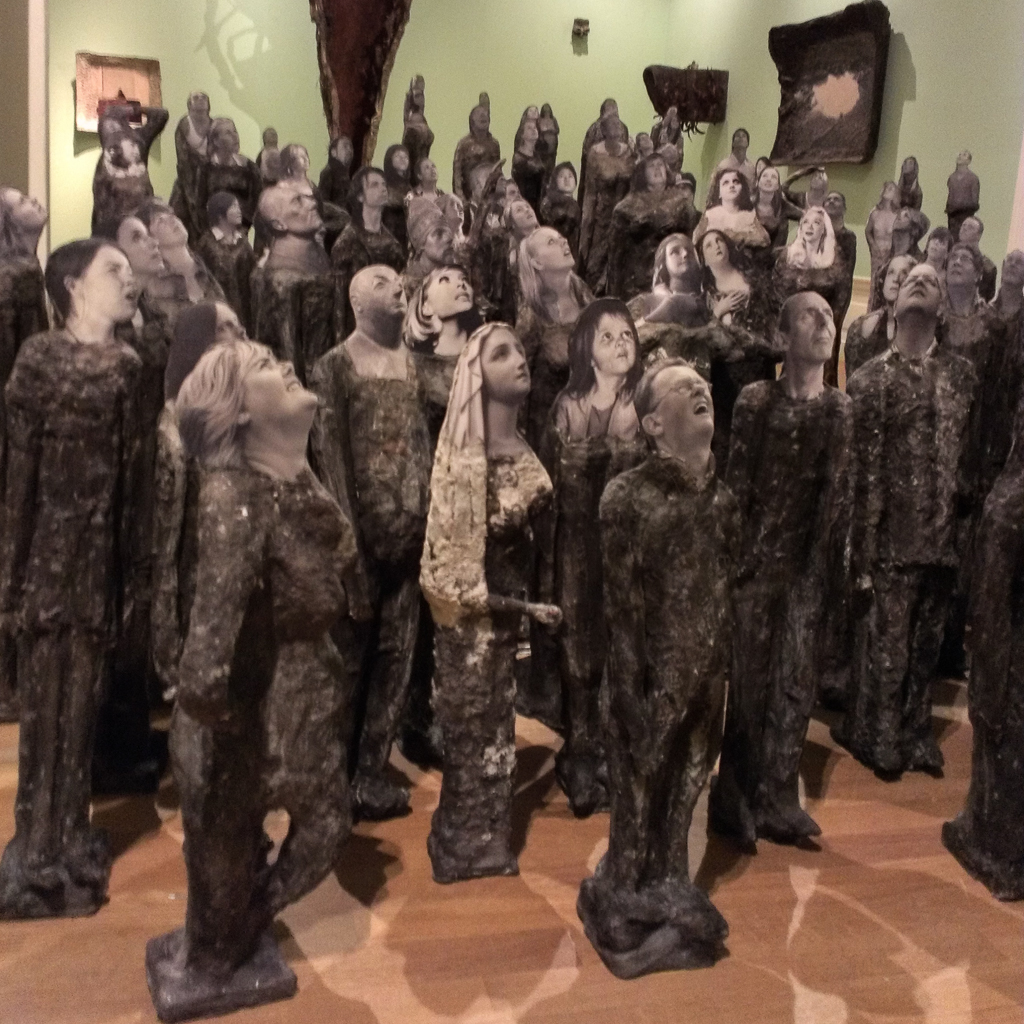 title:

start date:

Tue 22 December, 13:00

end date:

Wed 23 December, 16:00

organisation:

Foam

place:

Keizersgracht 609 Amsterdam, The Netherlands

admission:

Registration € 26,50

more info:
The exhibition 'My Life in the Bush of Ghosts' from the Dutch artist Paul Bogaers is a sensational experience. You wander through a room full of statues and masks inspired on the voodoo culture. The artworks, made of papier mâché, photographs and sometimes photo equipment, stimulate your fantasy.
Foam invites children in the age of 8 till 12 to join a workshop based on the statues of Paul Bogaers. After an interactive museum tour, they will create their own dreamworld. As an adult I regret not to be invited.
Categories
workshop