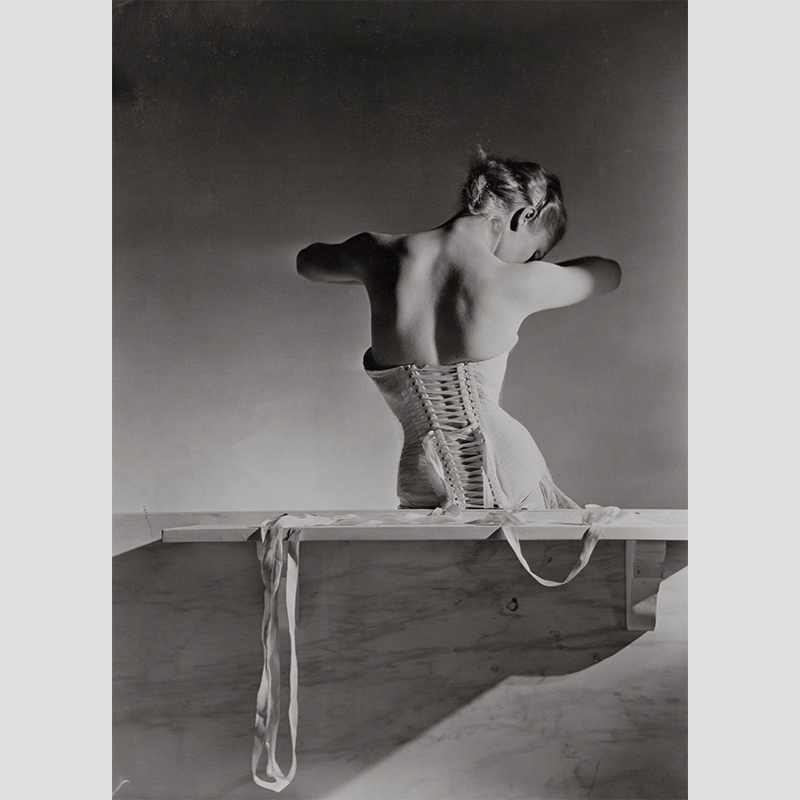 title:

start date:

Sun 10 January, 14:30

organisation:

Nederlands Foto Museum

place:

Wilhelminakade 332, 3072 AR Rotterdam, The Netherlands

admission:

At the door € 10,00

more info:
Especially for the Foto Museum the choreografie Picture Perfect was created by SKVR Dansmakers. It's inspired on the exhibition of Horst P. Horst/Photographer of Style.
there will be 3 performances, 14.30. 15.30 and 16.30 and I for one really would like to see it.
n.b. no extra charge, price quoted is the entry price for the museum.
Categories
inspiration