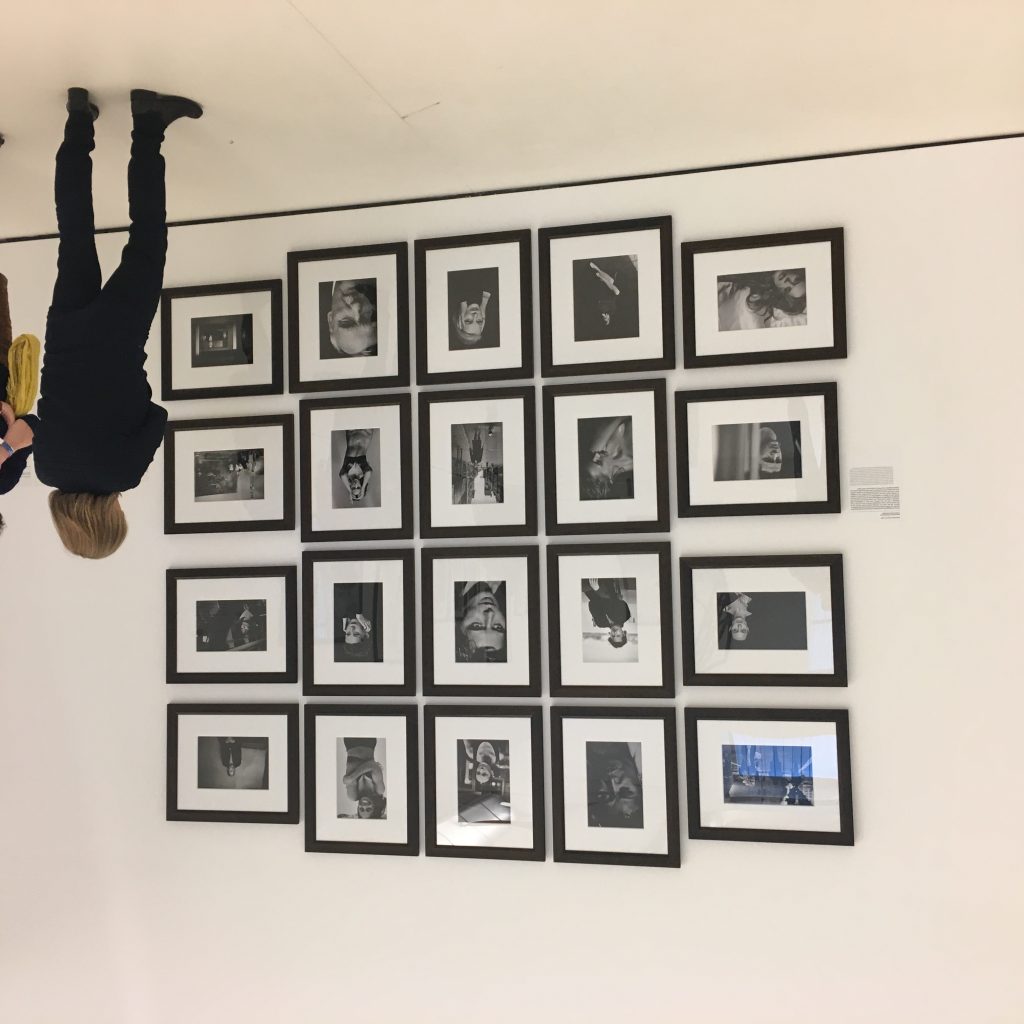 title:

start date:

Sat 10 September, 10:00

end date:

Sun 12 February, 17:00

organisation:

Kunsthal

place:

Museumpark, Westzeedijk 341 3015 AA Rotterdam, The Netherlands

admission:

free admission

more info:
Peter Lindbergh is recognized as one of the most influential contemporary photographers. Shooting for all the fashion magazines since the 70's. And having shot the Pirelli calendar 3 times he has earned his place.
This expo, his first in the Netherlands, is showing a retrospective of the photographer's work. 220 photos are featured next to personal notes, props and so on.
I for one grew up with his fashion photos on the cover of magazines(showing my age here). So am looking forward to visit and maybe have walk in memory lane.
Categories
exhibition