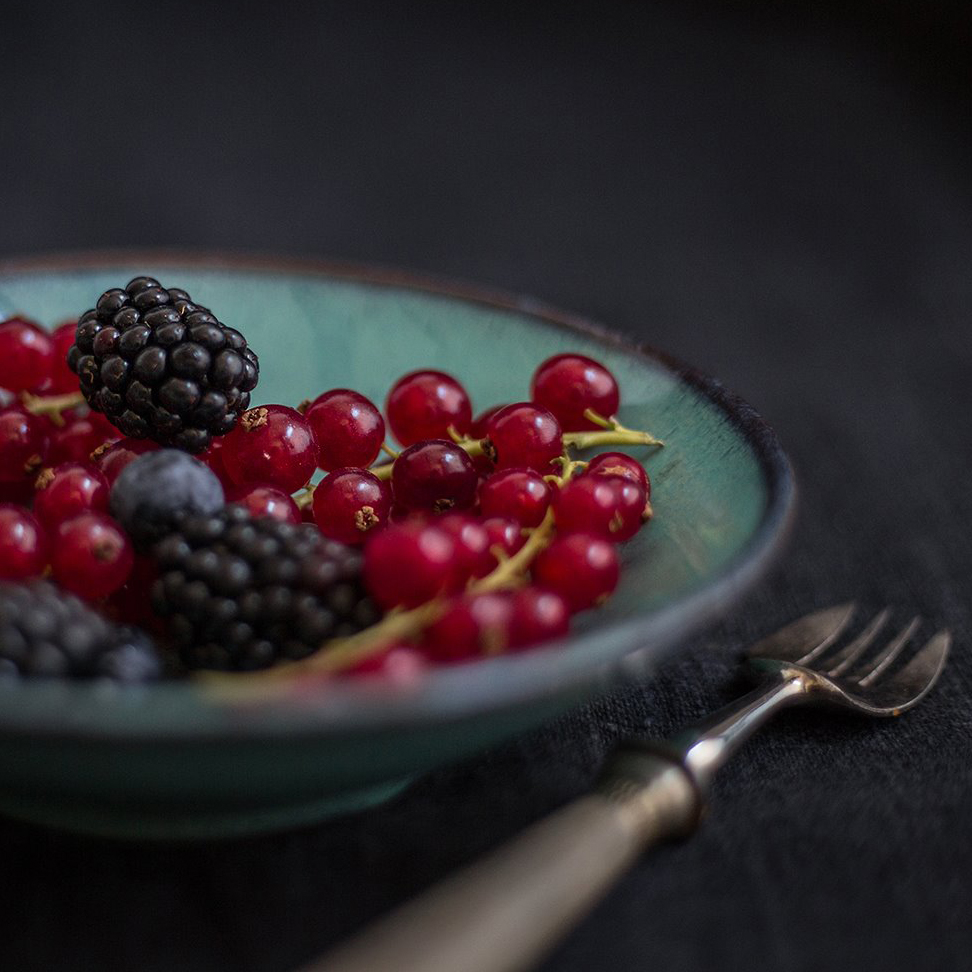 title:

start date:

Sun 25 October, 10:30

organisation:

PhotographySchool.NL

place:

Maanplein 55 The Hague, The Netherlands

admission:

Registration € 105,00

more info:
Recently I discovered a photography style that I, a self-proclaimed outdoor photographer, would never imagine to practice: Food photography.
I signed-up for a lesson "Introduction to Food Photography" at PhotographySchool.nl, just see what my photo-friend Michiel Fokkema and his companions are doing… Read about my experience at: Food for thought: Food photography. Or experience it yourself and sign-up for this finger-licking all-day workshop!
photographyschool.nl is based in The Hague and all the workshops are in English.
Categories
workshop