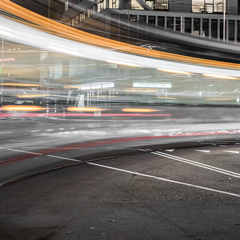 title:

start date:

Sat 19 November, 16:00

end date:

Thu 22 December, 00:00

organisation:

Raw Streetphoto Gallery

place:

westkruiskade 51 Rotterdam, The Netherlands

admission:

free admission

more info:
RAW Streetphoto Gallery invites you to the exhibition opening of emerging photographer Emersom Miranda. Born in Brazil, now living and working in Rotterdam.
Shooting the night. Catching mysterious light with breathtaking views of Rotterdam. Emersom has an extraordinary feelings for photography of the city. He really captures unique views.
Extreme dynamism of his works makes this exhibition very important for RAW Streetphoto Gallery. Expanding the possibility of photography and re-evaluate Rotterdam city night life energy.
We start a new chapter in the gallery history. Join us the 19th November at 16:00.
Categories
exhibition