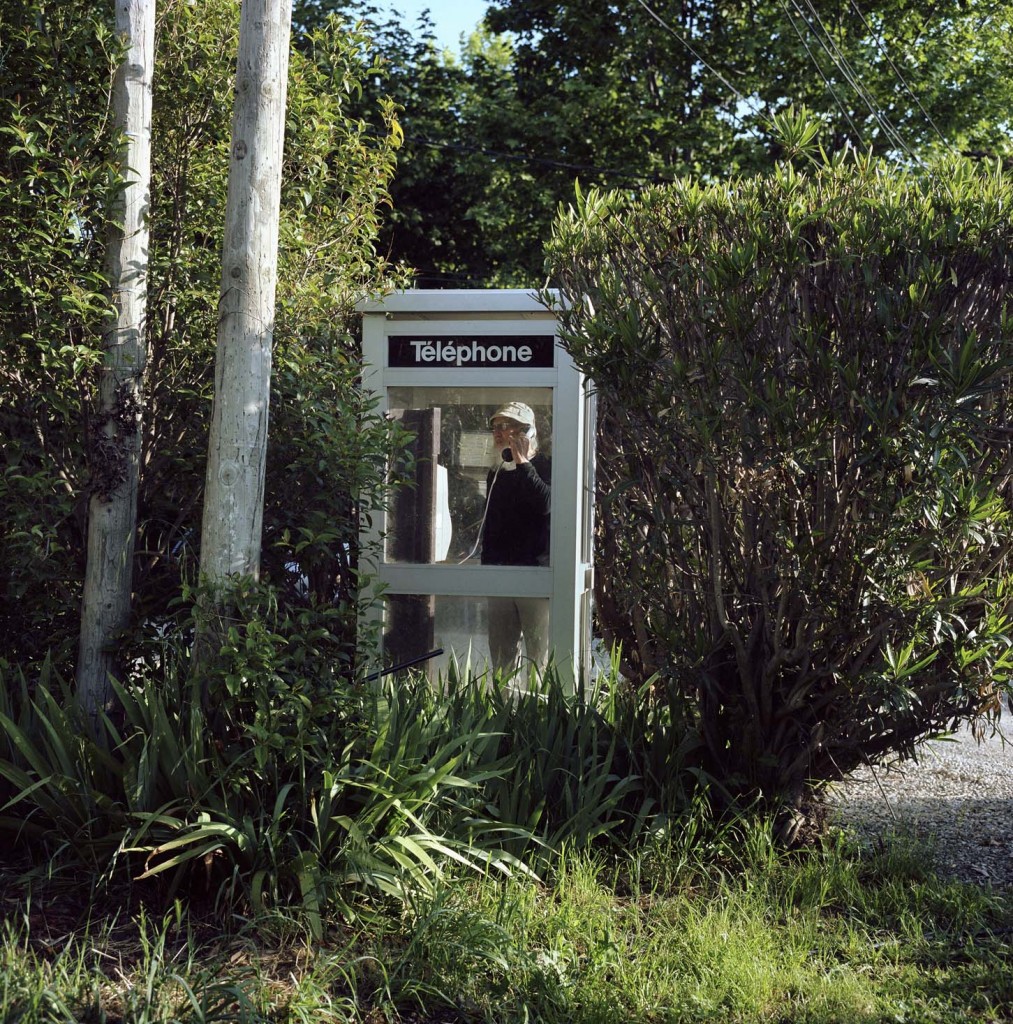 title:

start date:

Sat 12 September, 11:00

end date:

Sun 6 December, 17:00

organisation:

Huis Marseille

place:

Keizersgracht 401 Amsterdam, The Netherlands

admission:

At the door € 8,00

more info:
A moving documentary series from Hanne van der Woude. For five years she followed the 83 -year-old artist Emmy, her ill husband Ben and his brother. She even went on holiday with Emmy and Ben in a tiny tent and took pictures of the beautiful, happy, but also painful and touching moments.
We see how Ben with his sick body scrambles in and out the bath tub and the hardworking Emmy taking care of Ben as well as doing all the jobs in and around their yard. An image I particularly remember is Emmy who has just picked a bunch of giant hogweed. A tiny figure between these enormous giants expressing her fondness for collecting and her love for nature.
Caption: Hanne van der Woude, 2011 Ben, Céret, C – print, copyright the artistprint, 55x55cm.
Categories
exhibition