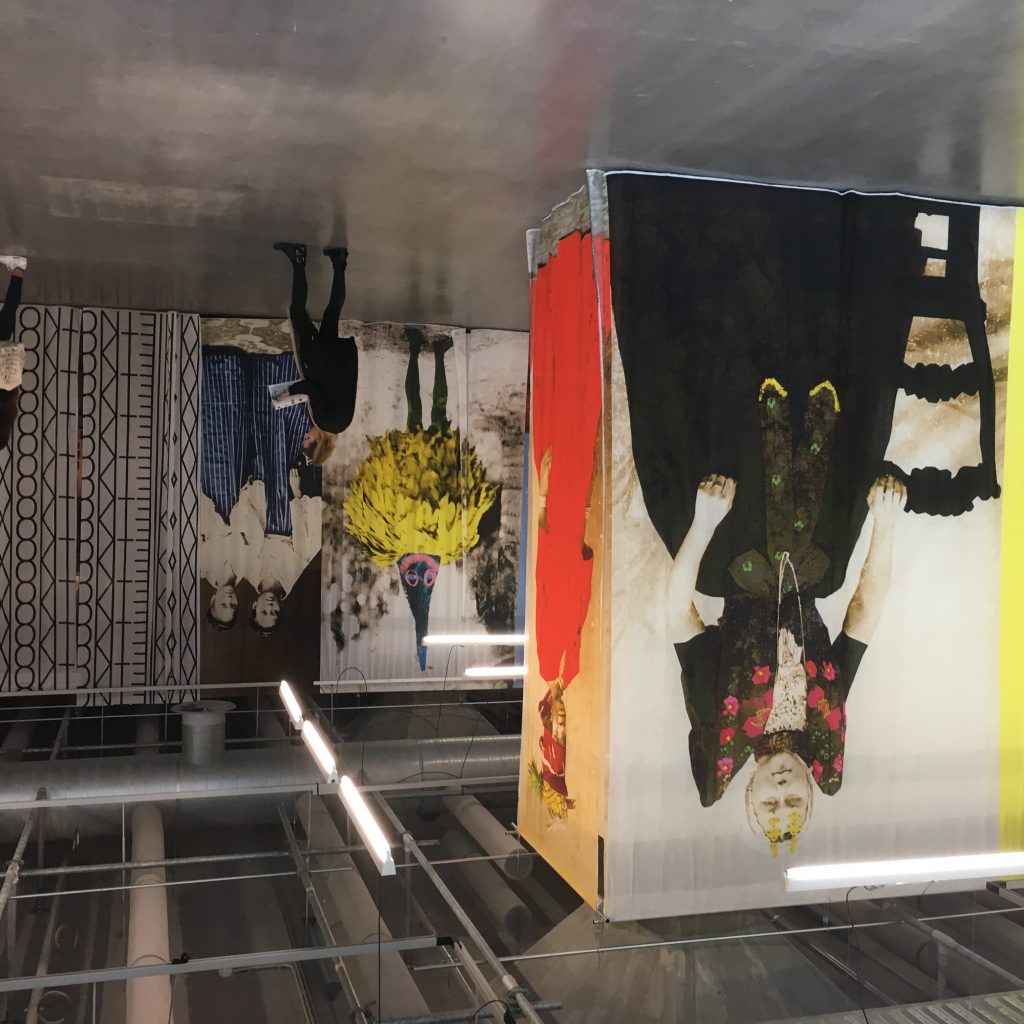 title:

start date:

Sat 20 May, 11:00

end date:

Sun 27 August, 17:00

organisation:

nederland fotomuseum

place:

Wilhelminakade 332, 3072AR Rotterdam, The Netherlands

admission:

At the door € 12,00

more info:
ETNOMANIE is a show for anyone who finds 'difference' positive and inspiring. Rotterdam stylist Ellie Uyttenbroek has selected a hundred ethno-historical photographs from the Nederlands Fotomuseum's World Collection. Subsequently she has digitally styled these images along with designer Mary Pelders Vos. By adding colour in specific places, Uyttenbroek has picked out style details that might otherwise go unnoticed.
The resulting contemporary style icons are presented as life-size images on canvas and transform the museum into the equivalent of an 'Etnomaniac' fashion magazine.
Uyttenbroek's manipulated ethnohistorical images are a reminder that style never goes out of fashion. A lighthearted nod to the street styles and fashion stories of today's eclectic range of tribal hipsters, zen vagabonds, floral crossdressers and plus-size fashionistas.
World Collection
The World Collection has been in the stewardship of the Nederlands Fotomuseum since 2012. The collection comprises over 100,000 photographs focusing primarily on mankind – from 1850 to the present – in all its visual diversity. The majority of the pictures in the collection come from the Middle East, North Africa, Asia and America. The collection is the result of donations by Rotterdam traders, world travellers, and missionaries, who took pictures of what they saw on their travels around the globe or bought them from local professional photographers.
Categories
exhibition