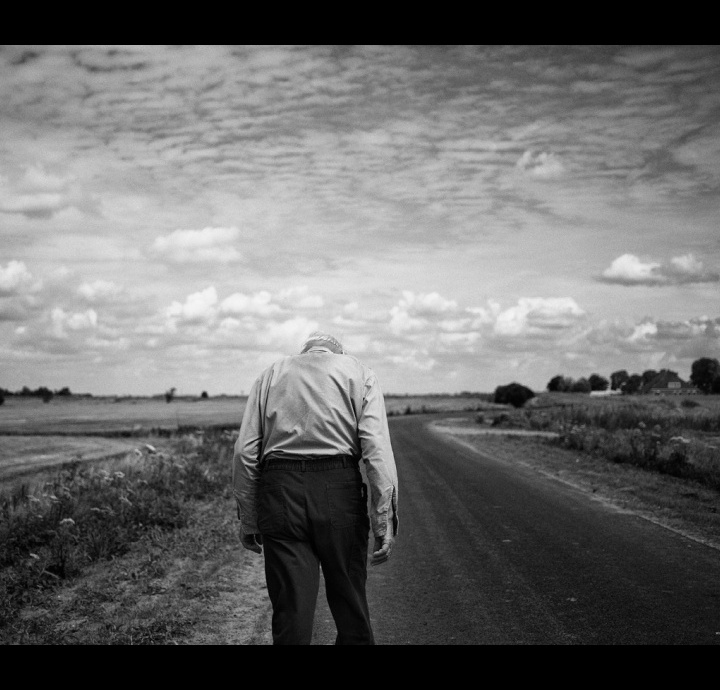 title:

start date:

Sat 5 December, 12:00

end date:

Sun 13 March, 18:00

organisation:

foto museum den haag

place:

The Hague Museum of Photography, Stadhouderslaan 43, 2517 HV Den Haag, The Netherlands

admission:

At the door € 8,00

more info:
The grooved head of an old farm laborer. The portrait of a proud Friesian horse. A still life in a rustic interior. They are timeless topics, already established in the past by photographers such as Adriaan Boer, Henri Berssenbrugge and Ed van der Elsken, nowadays among others by Bert Teunissen, Dirk Kome and Hans van der Meer. Famous names who have ventured on to a familiar subject: the peasant life in the Netherlands.
Categories
exhibition