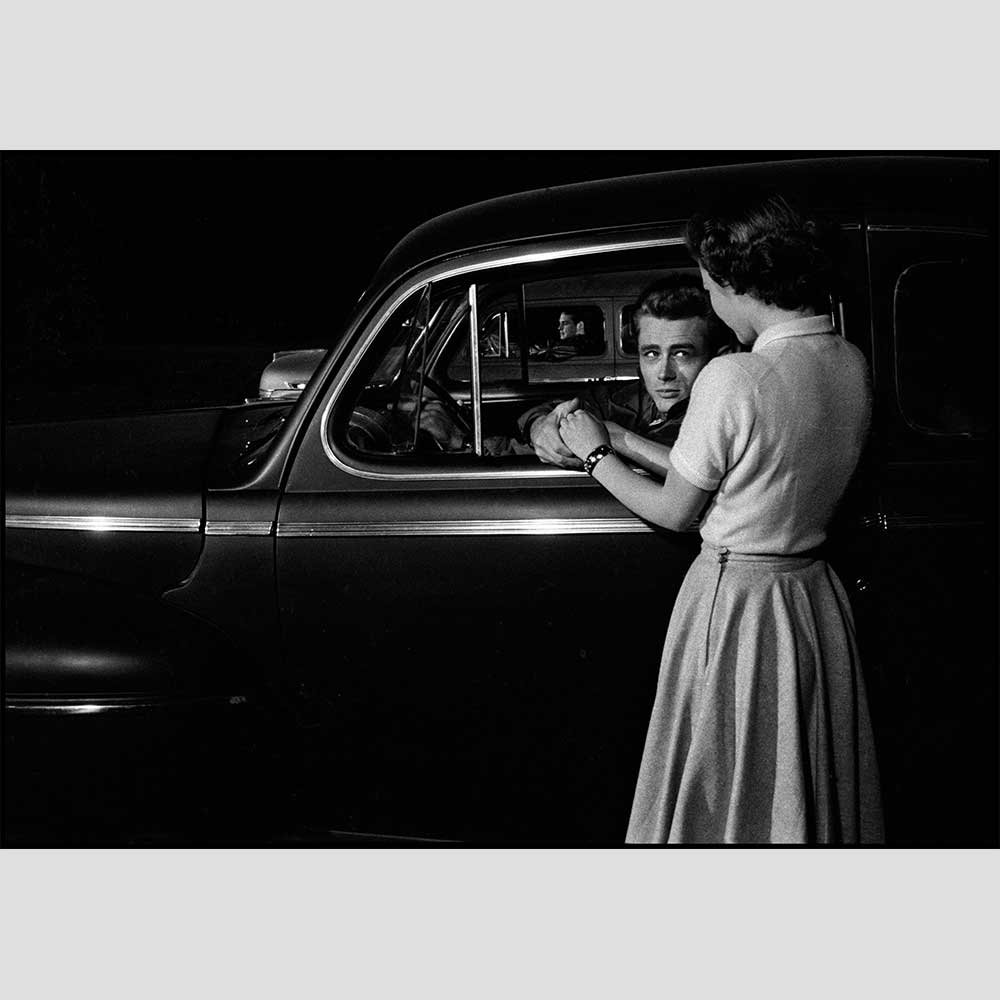 title:

start date:

Tue 6 October, 10:00

end date:

Sun 27 March, 17:00

organisation:

Gemeentemuseum Helmond

place:

Boscotondohal F.J. van Thielpark 7 5707 BX Helmond, The Netherlands Helmond, The Netherlands

admission:

At the door € 7,50

more info:
Magnum on Set takes you behind the scenes of legendary films of the period 1952-1985. Movie stars like James Dean, Marilyn Monroe, Romy Schneider and Elizabeth Taylor were captured on the set by photographers of the famous Paris
photo agency Magnum Photos.
credits photos:
Foto Dennis Stock: James Dean en Natalie Wood tijdens de autorace scène in 'Rebel Without a Cause'. Californië, VS. 1955. © Dennis Stock / Magnum Photos.
Categories
exhibition