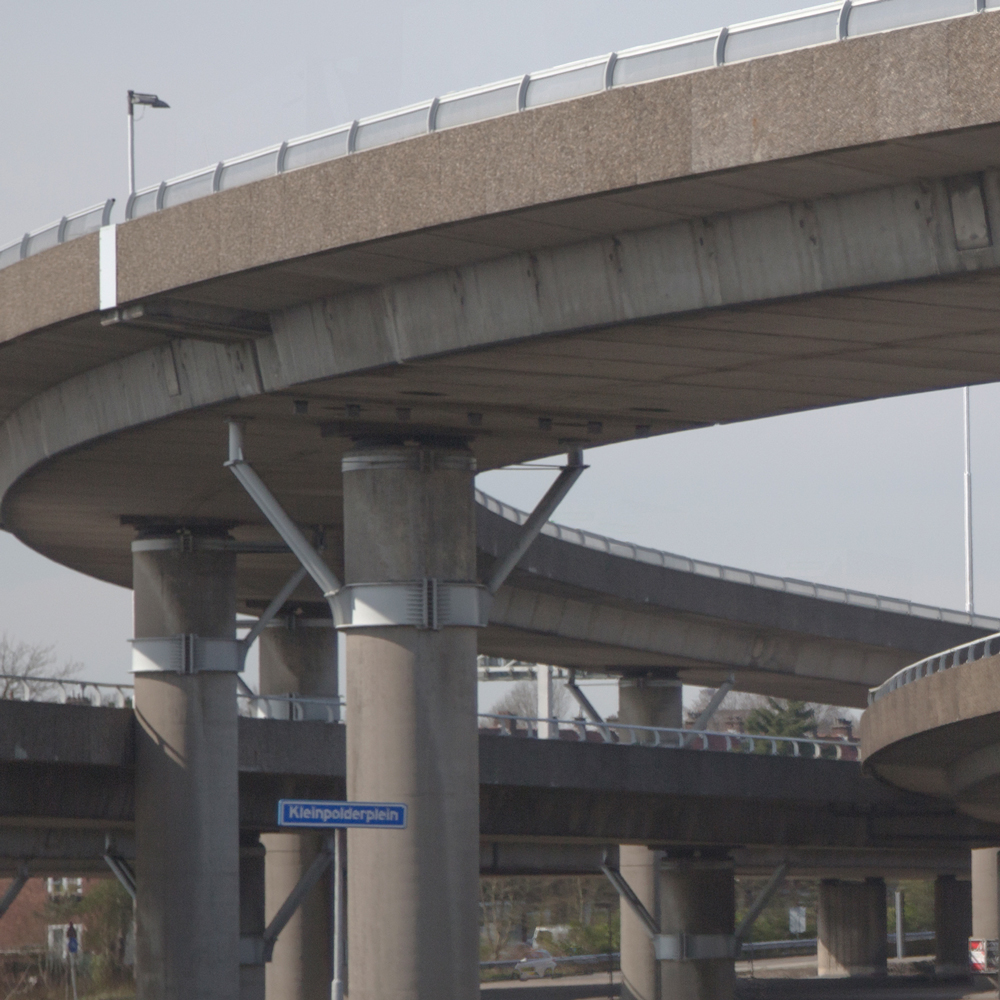 title:

start date:

Sat 16 April, 06:00

organisation:

Kleinpolderpark

place:

Stadhoudersweg 215, 3041 JJ Rotterdam Rotterdam, The Netherlands

admission:

Registration € 4,00

more info:
During this one-day event "Flaneren op de Flyover" from sunrise to sunset, the Flyover Kleinpolderplein is open as a park for just one day. On top of the intersection you have an amazing view over the Skyline of Rotterdam. A ticket is for a two hour time-slot. Entrance is at the Texaco gasstation Blijdorp side.
I bought my tickets for sunrise at 6-8 when the sun rises behind the buildings (yoga included) and at sundown 20-22 hoping for a sunny day that makes this city shine from the grey concrete. You don't get more urban than this!
Categories
excursion