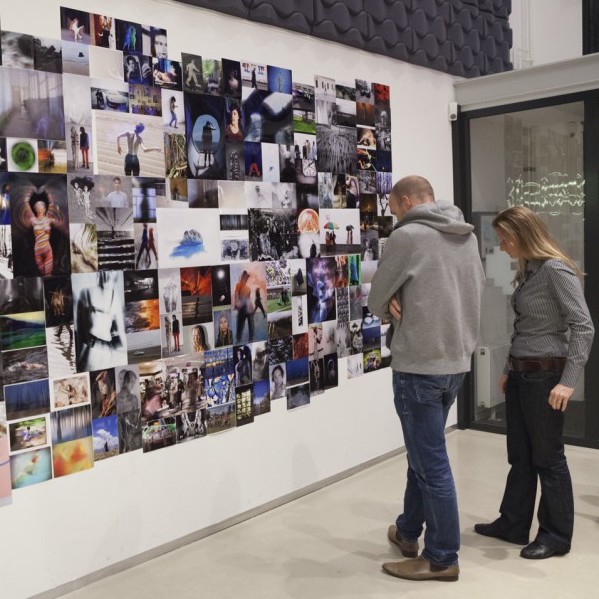 title:

start date:

Thu 12 October, 20:00

end date:

Sun 22 October, 23:59

organisation:

foto festival schiedam

place:

several locations Schiedam, The Netherlands

admission:

free admission

more info:
The Fotofestival Schiedam takes place from 12 to 22 October and is an annual 10-day photo exhibition with exhibitions and activities that show current and current developments in photography. The program is based on a theme that examines the relationship between photography and the world.
Fotofestival Schiedam is, as in previous years, characterized by a special combination with other (art) disciplines. Various art projects are exhibited at different locations in the historical centre, from young talents and established names. More than in recent years, the organization would like to emphasize the special cultural position of Schiedam in the Metropolitan Region of Rotterdam.
The theme of the fifth edition of the festival is Blueprint. A topic that explores and deepens the relationship between graphic and spatial design. The festival contextualises the theme by programming exhibitions and offering artistic interventions between disciplines. It also offers a supporting program for a wide audience from amateurs to professionals, consisting of lectures, workshops and guided tours. Cooperations with art institutions from Schiedam and Rotterdam are part of the program, and national and international partners are involved in presenting a wide range of creators of the contemporary image culture in the online as well as in the offline world.
Categories
exhibition