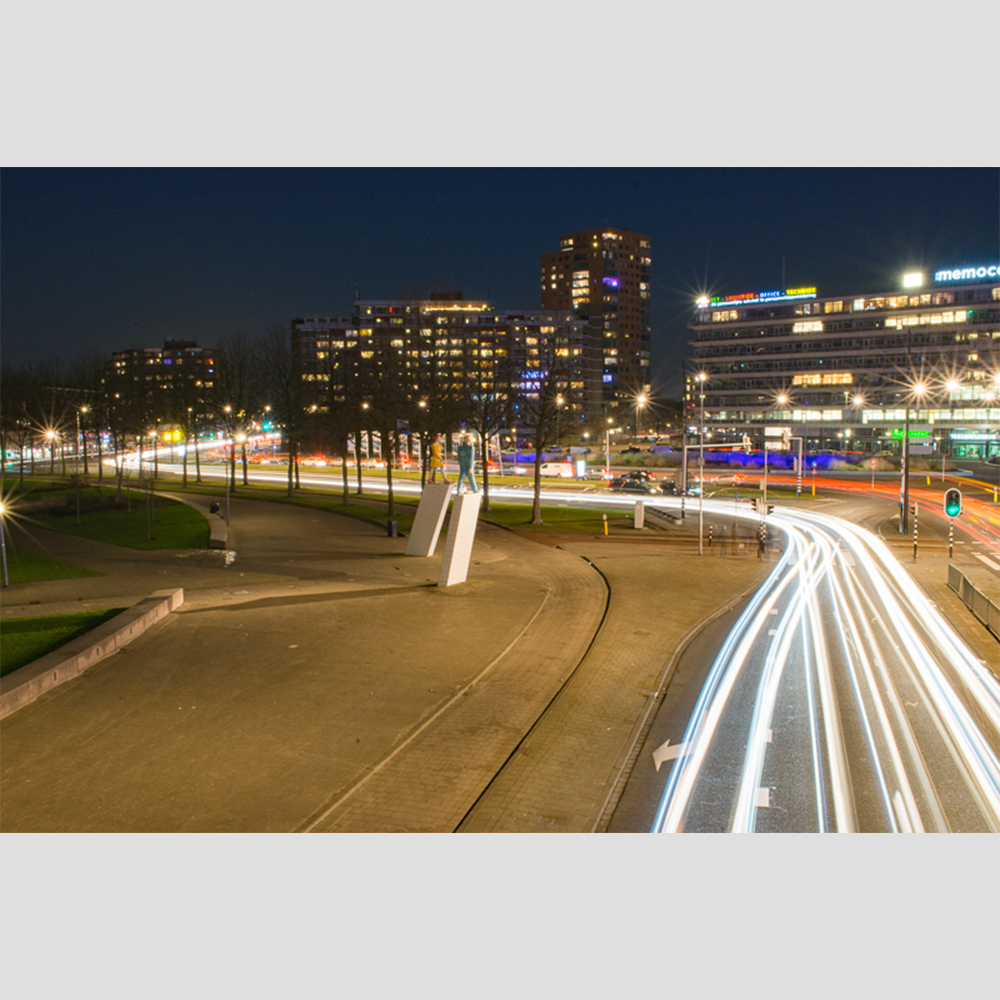 title:

start date:

Sun 5 March, 14:00

organisation:

Rotterdam Photo Club

place:

Cretopia, westkruiskade 51 Rotterdam, The Netherlands

admission:

free admission

more info:
theme: long exposure/light trails/light painting
Join us and meet fellow photographers over hot or cold drinks. We would like to discuss photo's, techniques, locations, basically anything photography related. If you want; bring your favourite picture so we can do some group critic.
Hope to see you there!
Categories

inspiration, photo meeting