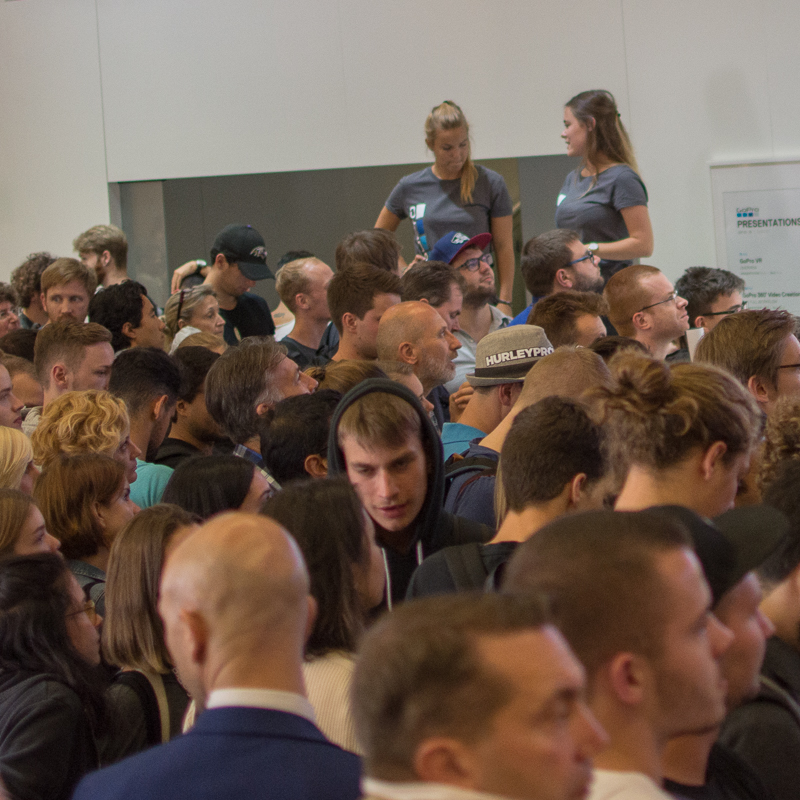 title:

start date:

Sat 20 May, 09:30

end date:

Sun 21 May, 17:00

organisation:

H & J Creatie BV

place:

Fotofair Event Terrein Beekse Bergen 1 Hilvarenbeek, The Netherlands

admission:

At the door € 15,00

more info:
No break, no boredom, no end in sight! There has never been this much to see, to experience and of course to photograph at fotofair!
This fair for photography and imaging has a lot to offer for both consumers and professionals.
See and test the latest gear, visit workshops and presentations. An additional field with many vintage cameras for sale. So I'm sure you will find something sparking your interest.
Categories

photofair, workshop