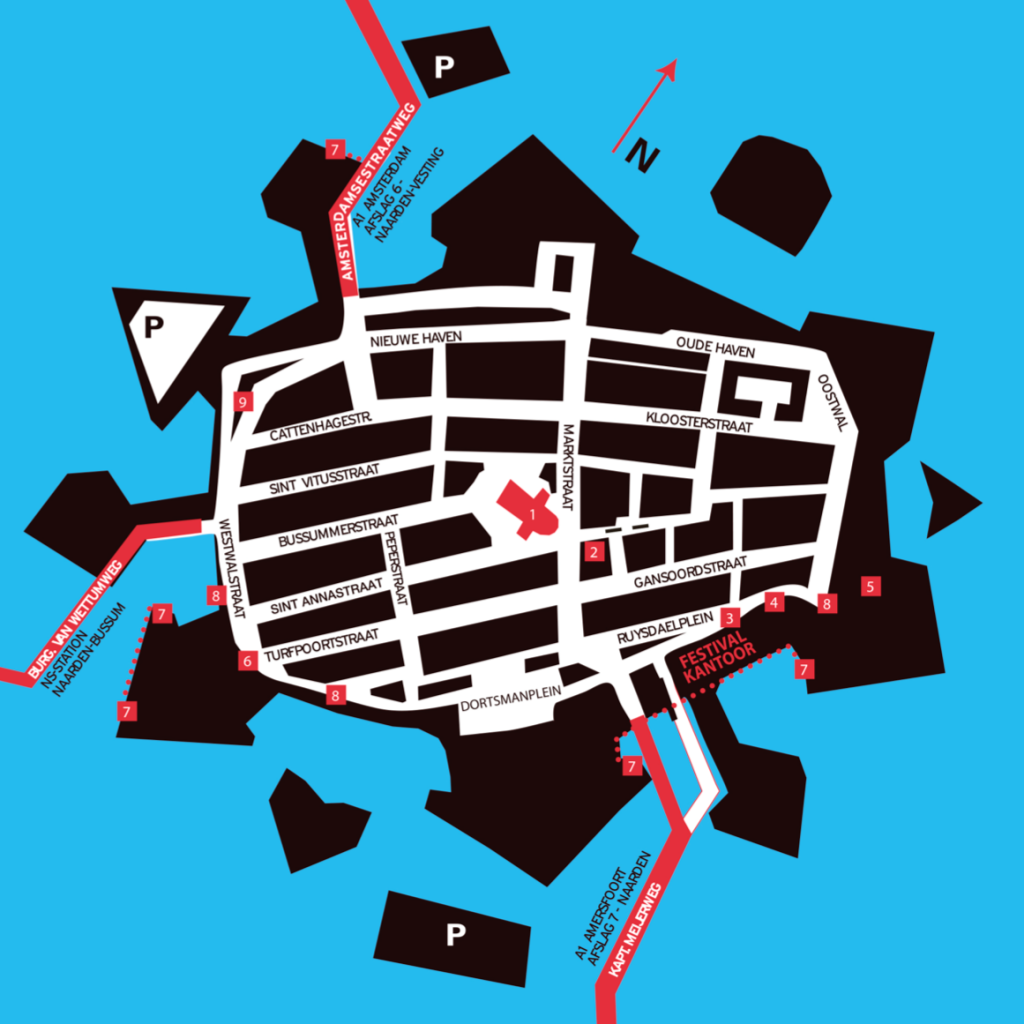 title:

start date:

Sat 20 May, 00:00

end date:

Sun 18 June, 00:00

organisation:

foto festival naarden

place:

Several locations Naarden, The Netherlands

admission:

Registration € 19,50

more info:
Fotofestival Naarden returns every other year reflecting on the current status of photography.
This year they're changing from national to international photographers. Level with the social, cultural and political developments around the world.
Choosing narrative photography as a style, but with several social and current themes. Encouraging visitors to think and develop their view of the world.
The exhibitions, scattered around the picturesque village, are both indoor and outdoor. Challenging visitors to take part in portfolio reviews, guided tours, lectures, competitions. And so on.
Categories
photofair