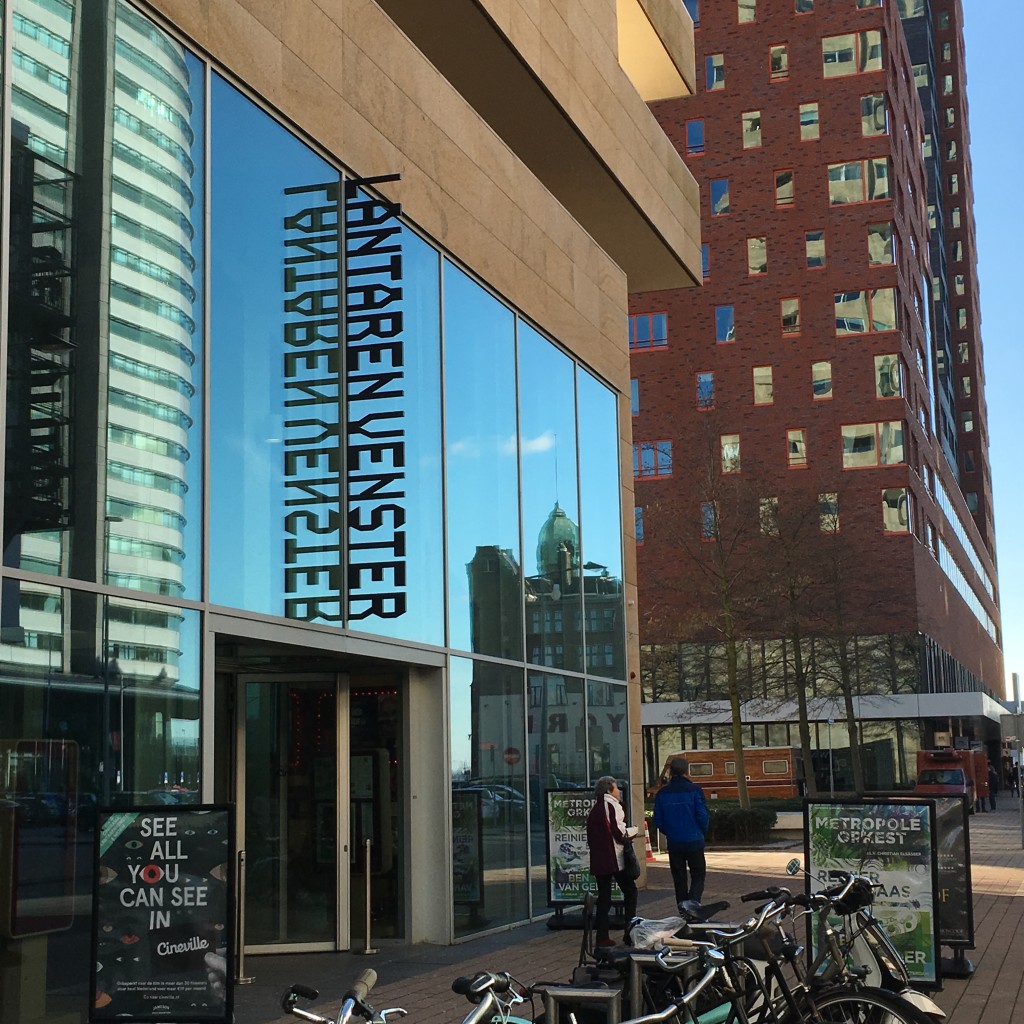 title:

start date:

Thu 7 April, 20:00

organisation:

Nederlands fotomuseum

place:

LantarenVenster, Otto Reuchlinweg 996 Rotterdam, The Netherlands

admission:

Registration € 9,00

more info:
A live talk show on photography, this night focusing on Polaroid.
A few experts will shed light on the beginning of Polaroid. This includes their collaborations with several artists. Focus will be on Ulay, whose polaroids are now shown in the Nederlands Fotomuseum. As well as the complex technology of making and conserving instant film.
Photographer Marcel van der Vught will tell us why he loves polaroid for his artprojects.
The Impossible project is producer of the only instant film compatible with polaroid camera's. Salesmanager, Daniel Gwercher, will update us on where instant film stands now.
Categories
talk