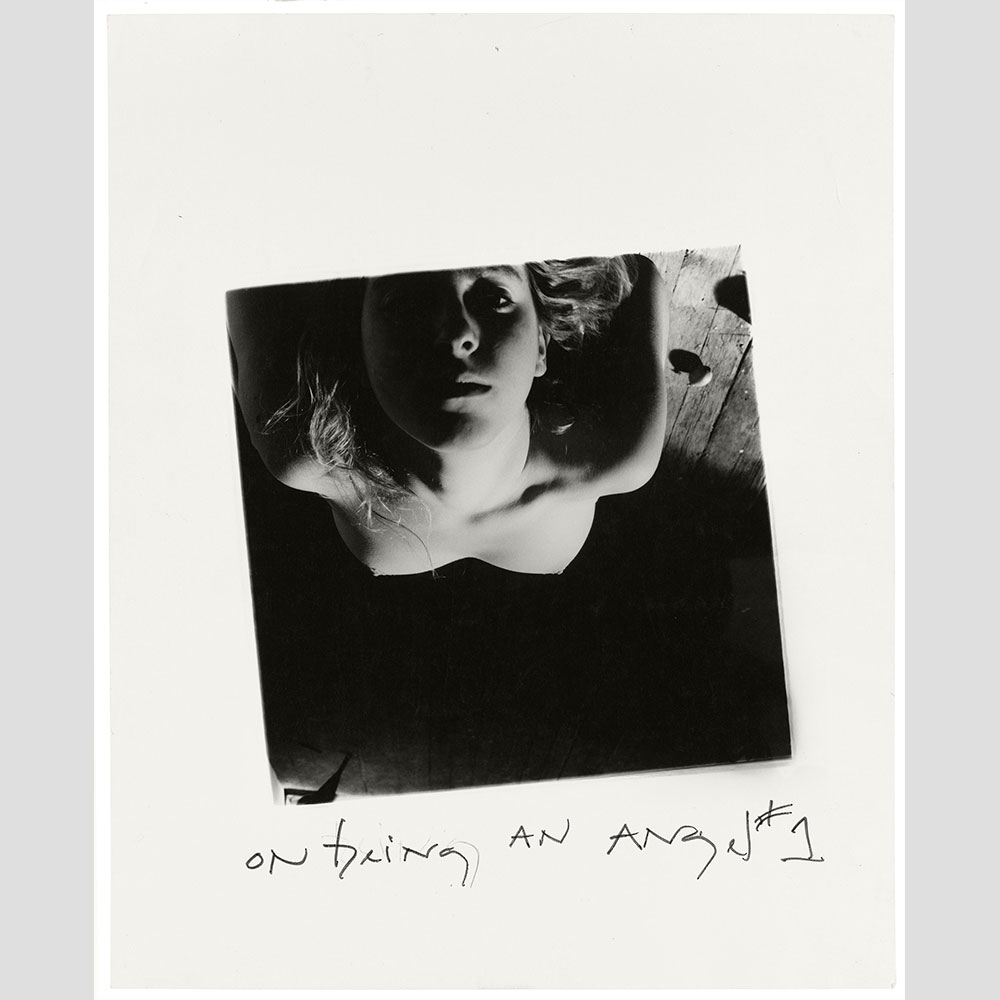 title:

start date:

Fri 18 December, 10:00

end date:

Wed 9 March, 18:00

organisation:

FOAM

place:

Keizersgracht 609, 1017 DS Amsterdam, The Netherlands

admission:

At the door € 10,00

more info:
One of the darker expos I've seen, yet still very inspirational. Using photography as an extremely personal means of expression. Making herself the subject of her work exploring gender, representation, sexuality and corporeality.
Her selfportraits are either explicitly naked or hiding her body in an old decaying surrounding or in movement.
A view into her dark psyche amplified by the small size of most prints.
featured image: Francesca Woodman, On Being an Angel # 1, 1977
© Betty and George Woodman
Categories
exhibition