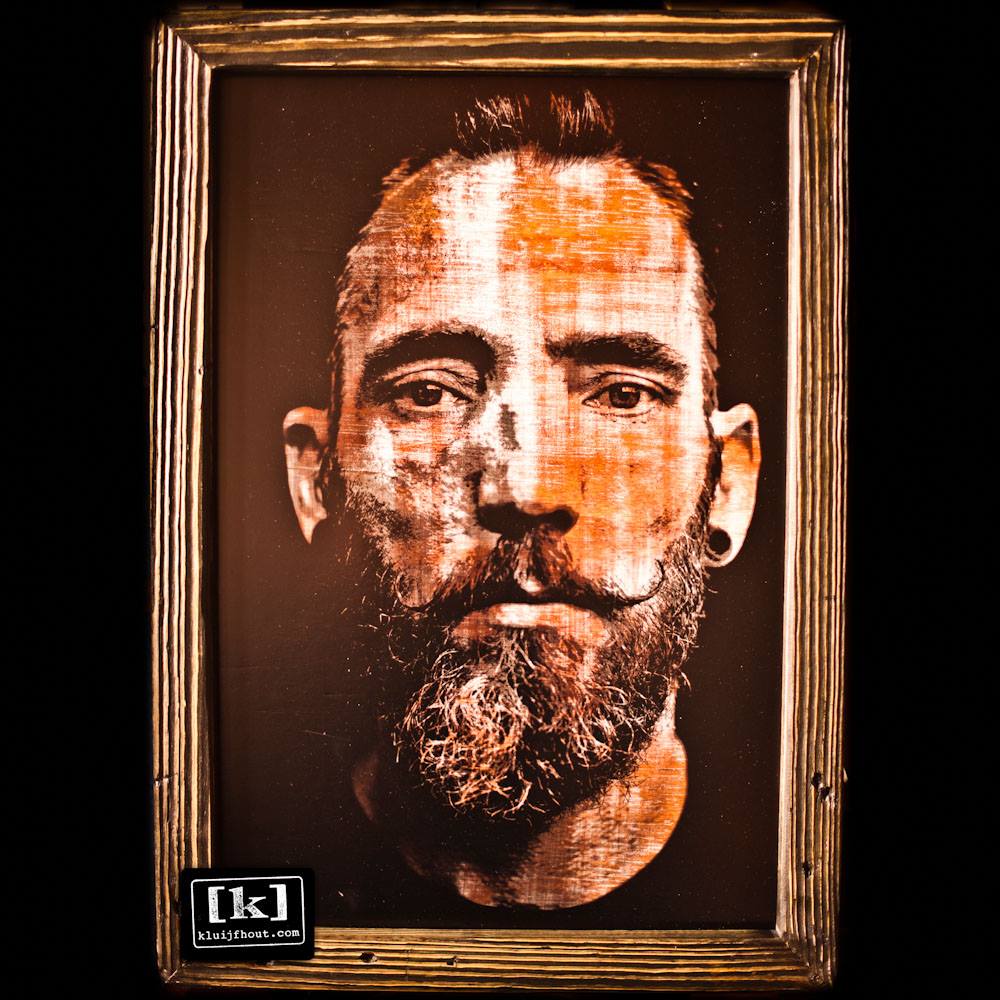 title:

start date:

Fri 12 February, 17:00

organisation:

wheretogo.photo

place:

Deliplein, Katendrecht Rotterdam, The Netherlands

admission:

free admission

more info:
During Rotterdam Photo Festival 2016 wheretogo.photo organises Friday Drinks with Marijn Kluijfhout. Artist of 'Houten Koppen', a robust wooden portrait series of Artists, musicians and windsurfers. Featured in one of the shipping containers, during the first edition of Rotterdam Photo Festival.
You are welcome to join in for fun night with other photography enthusiasts on Friday night 17:00 – 20-ish hour! Please let us know in the comments if you are planning to go.
The expo is part of Art Rotterdam Week and you can visit it for free all weekend from 11 – 14 February. The theme is 'Identity', portrait photography.
Note; please drink responsibly, don't get a "houten kop"
Categories
exhibition