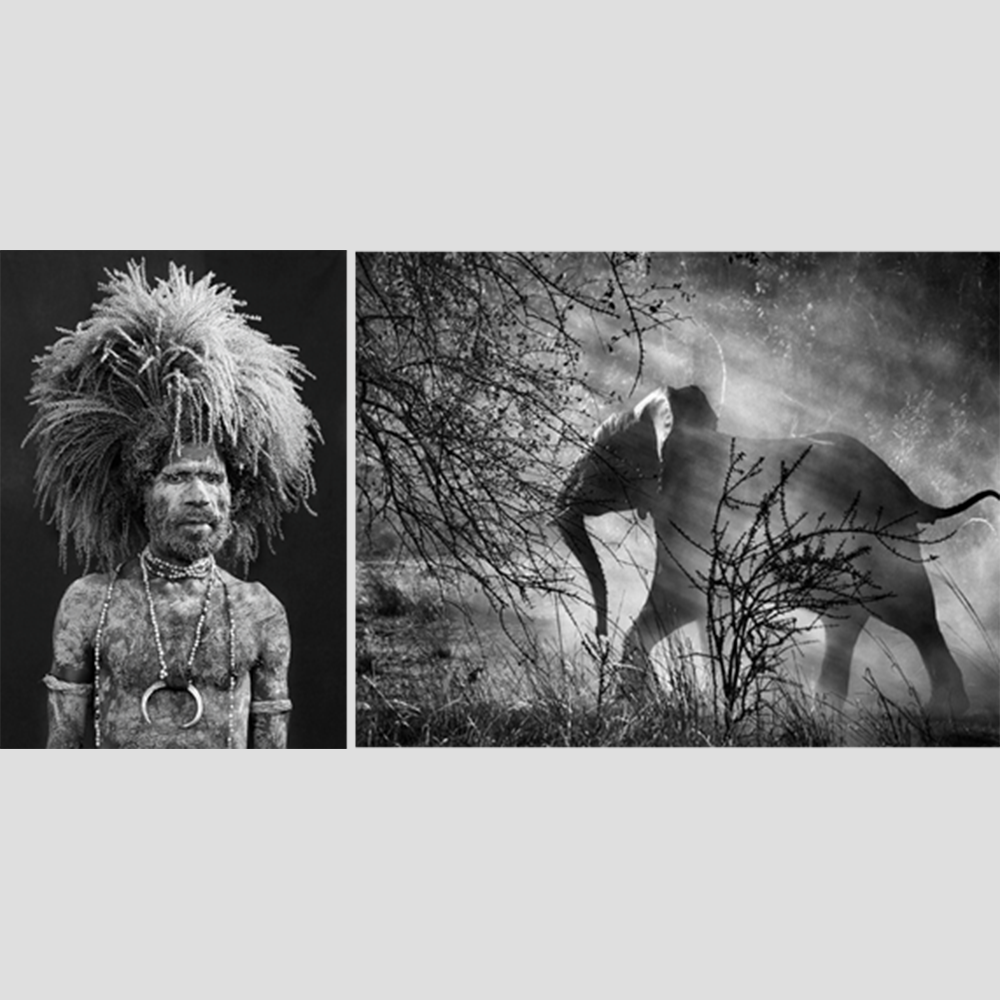 title:

start date:

Thu 15 June, 10:00

end date:

Sun 22 October, 17:00

organisation:

nederlands fotomuseum

place:

Wilhelminakade 332, 3072AR Rotterdam, The Netherlands

admission:

At the door € 15,00

more info:
Brazilian Photographer Sebastião Salgado spent eight years travelling for this impressive photo series. Far removed from modern society he photographed wild animals and indigenous people, resulting in more than 200 spectacular black and white images.
According to Salgado "Genesis" represents a quest for the world as it once was, a pristine planet as it existed thousands of years before mass civilisation gained momentum and removed us from the essence of our existence.
His masterful skill as a black and white photographer is showing in the subtle variations in tone and contrasts between light and dark, comparable to the work of old masters like Rembrandt.
Categories
exhibition