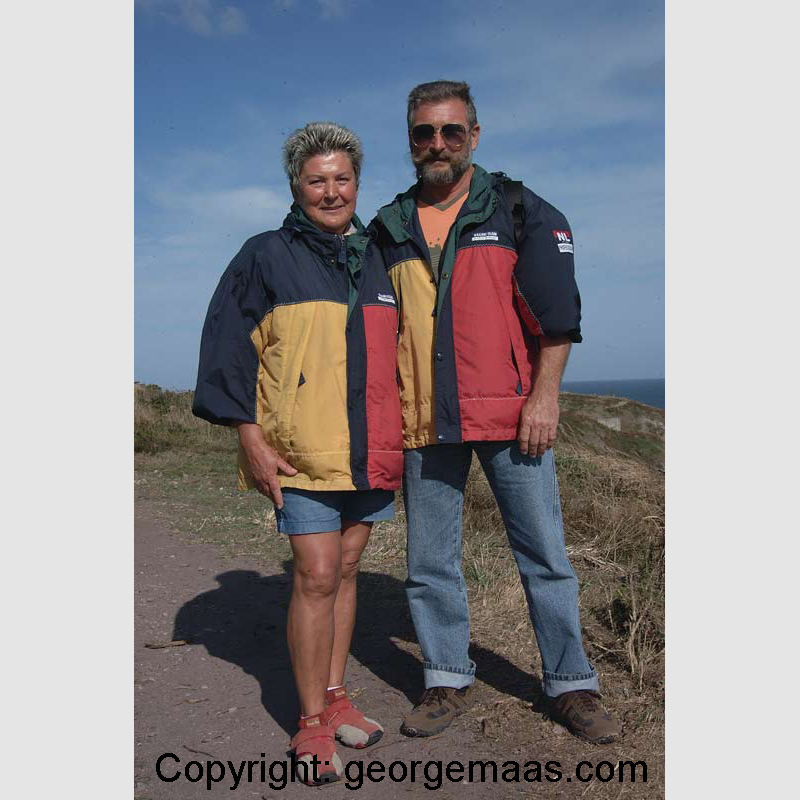 title:

start date:

Tue 1 September, 09:00

end date:

Fri 25 September, 17:00

organisation:

Bibliotheek Rotterdam

place:

Centrale hal, Hoogstraat 110, 3011 PV Rotterdam, The Netherlands

admission:

free admission

more info:
You've seen it many, many times on the streets, similar dressed couples. The Rotterdam Library shows a collection of such photographs by George Maas. He will attend the exhibition Saturday September 5th, 14:00.
Categories
exhibition