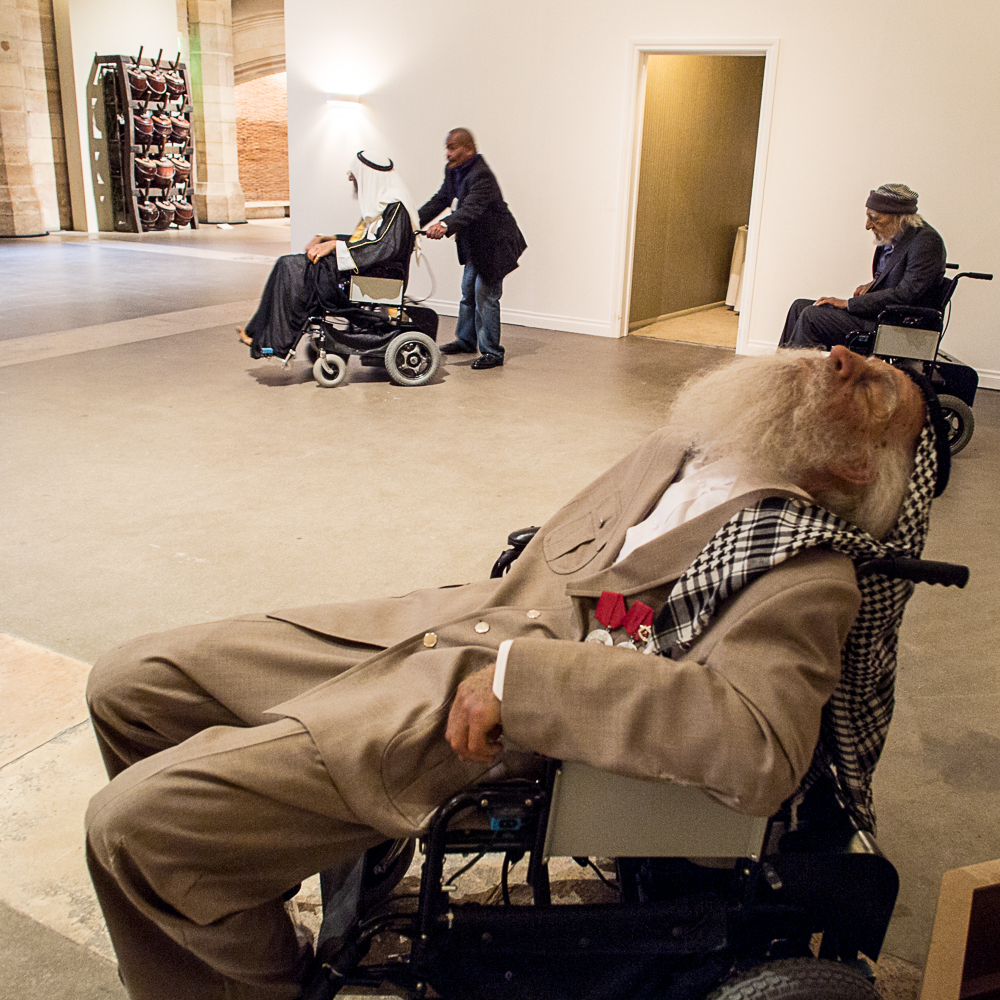 title:

start date:

Fri 20 November, 00:00

end date:

Fri 18 December, 00:00

organisation:

Getinspired magazine

place:

online , World Wide

admission:

free admission

more info:
Getinspired magazine organizes a very challenging photo contest. Most challenging is the conceptual theme. So don't take pictures by change, but focus on an idea and work it out in pictures. Make a series of photos and explain your concept to the jury.
You can send in from November 20th until December 18th. The entries will be curated by Marc Haers. There will be a shortlist followed by a voting round. All shortlist entries will be added into a contest book.
Categories
competition