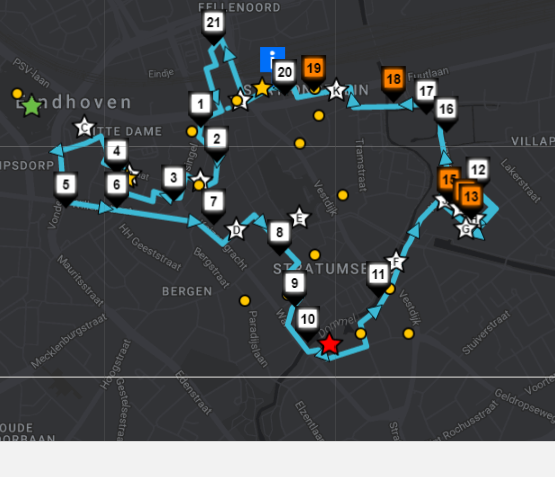 title:

start date:

Sat 11 November, 18:30

end date:

Sat 18 November, 23:59

organisation:

Glow Eindhoven

place:

several locations Eindhoven, The Netherlands

admission:

free admission

more info:
Glow Eindhoven is an annual festival celebrating Light Art.
An enormous exhibition in public space of 30 famous national and international light artists. The light artworks are connected by a walking route of approximately 6 kilometres which runs through the city centre. Besides the light art projects and numerous side-events there are also innovative, unique works of art that are created by young talents that will be exhibited at the industrial NRE site at the main route. This year's theme is called 'The Source'.
Categories

excursion, photo meeting