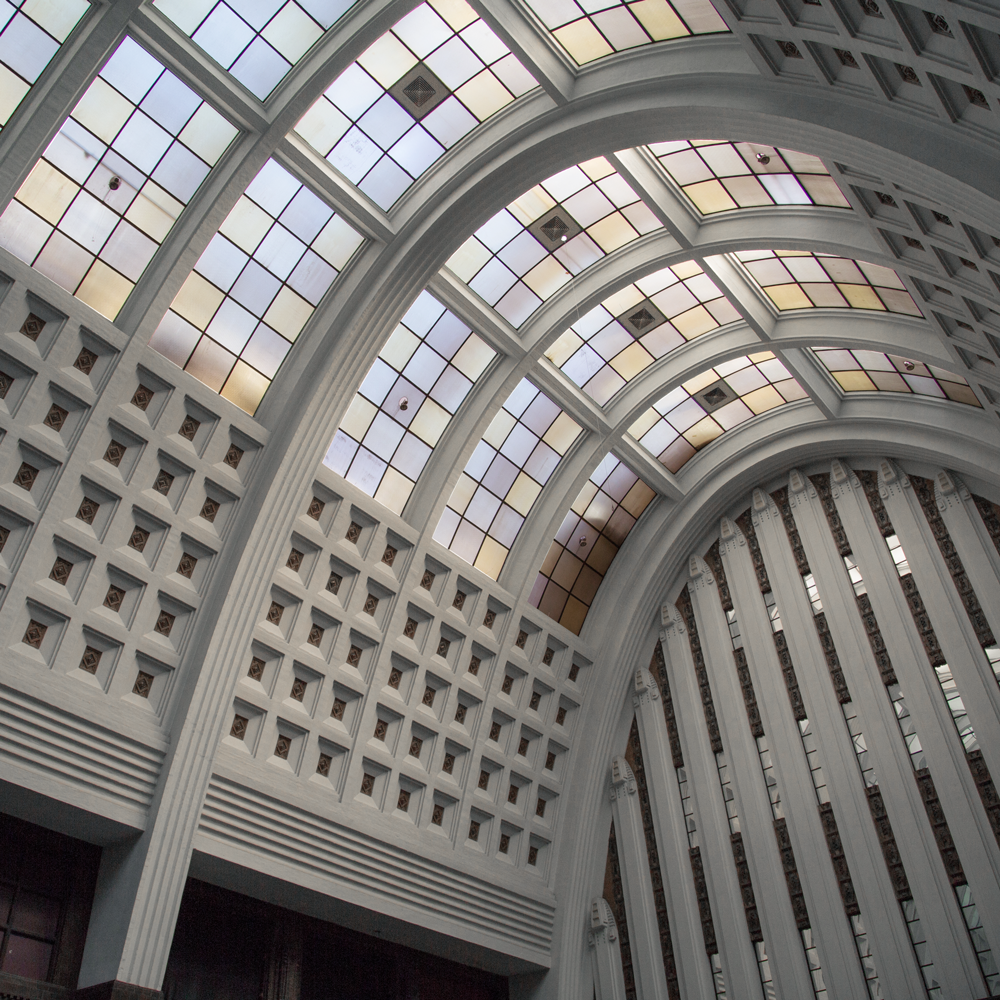 title:

start date:

Sun 24 January, 10:00

organisation:

wheretogo.photo

place:

Coolsingel 42, Stadhuisstraat entrance Rotterdam, The Netherlands

admission:

Registration € 10,00
Many of our close photo-friends have been here before, but most have not yet had the chance to photograph it to its full extent. The old Postoffice in Rotterdam! The office of the Wheretogo.photo team 🙂 Finally we have the pleasure to invite you for a day of exploring this magnificent building with your cam. On Sunday January 24, 2016 10-17h.
Along with our sister organisations Instawalk010 & Urban Photo Collective we will organise fun events throughout the day. Think workshops, readings, models to photograph. One of the events will be a pop-up expo featuring you! so bring one print of your best photograph!
Joining
Pay €10,- before January 18, 2016
Bring a print with your best photograph
Tag your Post posts with #GoPost010 & @wheretogophoto
Registration
The admission for the event is €10,-. If you want to join, please wire to the bank account of Urban Photo Collective before January 18, 2016 after the closing date you will receive an e-mail with further details.
Account: Stichting Urban Photo Collective
IBAN: NL57 INGB 0004 8641 26
Description: GoPost + Your Full name + Your e-mail address ( @ = at)
House rules & tips
This event is for photographers only (pro & hobby alike).
It is not allowed to bring models for private shoots, but you can recommend them for invitation by sending an e-mail to staff@wheretogo.photo
Since it is a 'urbex location' you sign a Liability Statement of Indemnity at the door to comply with all the safety standards.
There will be drinks & snacks on the day, but bring your own lunch if you intend to stay all day. There are also many places to lunch around the Post.
Bringing a tripod and a variety of lenses is advisable.
Hope to see you! Team wheretogo.photo
Categories
photofair