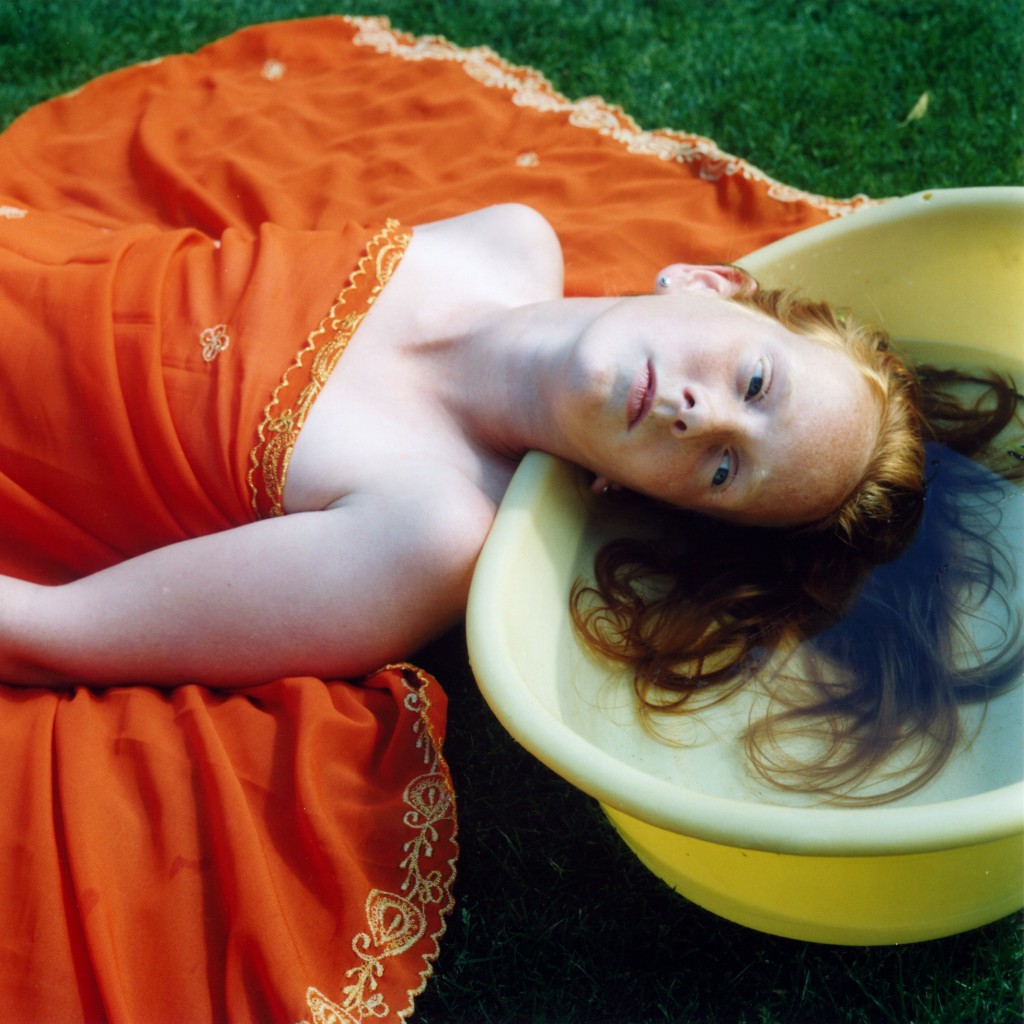 title:

start date:

Sat 29 August, 12:00

end date:

Thu 29 October, 18:00

organisation:

foto museum den haag

place:

The Hague Museum of Photography, Stadhouderslaan 43, 2517 HV Den Haag, The Netherlands

admission:

At the door € 8,00

more info:
Young girls on the brink of adulthood. They look vulnerable due to intimacy the Dutch photographer Hellen van Meene created in her images. Van Meene's unique style is characterized by the timeless and mysterious atmosphere in her images and by her consistent use of natural light.  The Hague Museum of Photography now presents the first ever major retrospective of her entire oeuvre.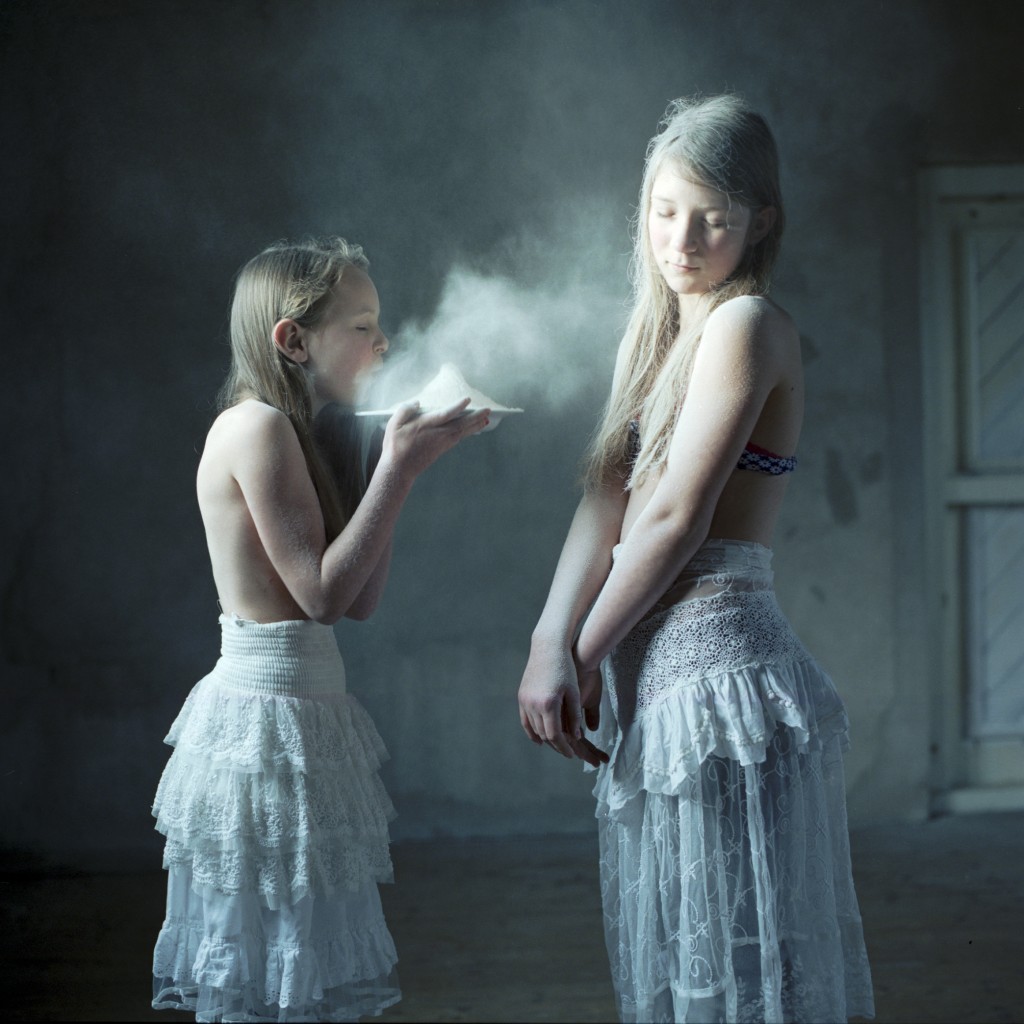 Categories
exhibition