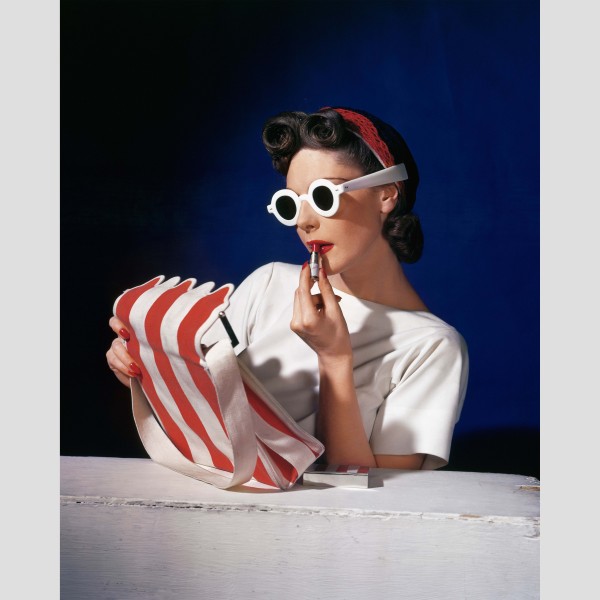 title:

start date:

Sat 26 September, 09:00

end date:

Sun 10 January, 17:00

organisation:

Nederlands Fotomuseum

place:

Gebouw Las Palmas Wilhelminakade 332 3072 AR Rotterdam, The Netherlands

admission:

At the door € 9,00

more info:
Retrospective show of Horst P. Horst (1906-1999), involving 60 years of fashion, art, design and theater.
The selection, including rare vintage prints and personal notes, reflects his talent for photography and his amazing sense of style. It also places it in cultural and historical context.
Featured image; Muriel Maxwell, American Vogue, 1939 © Conde Nast, Horst Estate
The 60 years he spent photographing are very well displayed here, nice large range of his work and additional props, including his 8×10 camera and his for more portable Rolleiflex.
My personal favourite is the story of the famous corset photo, which is shown as 2 drawings in preparation, 2 photos, the original and the vogue edit (yes, they edited photos long before photoshop even existed) as well as a shot in a magazine.
credits photos:
Corset by Detolle for Mainbocher © Conde Naste, Horst estate
Summer Fashions, American Vogue cover, 15 May 1941 © Conde Nast, Horst Estate
Categories
exhibition