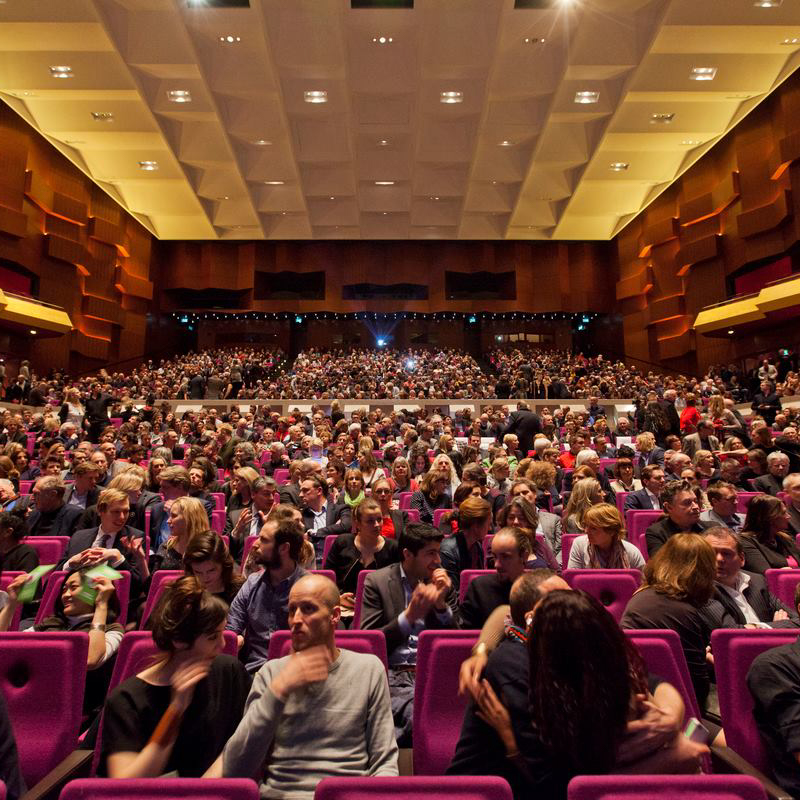 title:

start date:

Wed 27 January, 20:00

end date:

Sun 7 February, 23:00

organisation:

International Film Festival Rotterdam

place:

several locations Rotterdam, The Netherlands

admission:

At the door € 11,00

more info:
Want to learn more about composition? Watch a movie!
The International Film Festival Rotterdam will show many films from around the world, so there will always be something to your liking.
Program will be available as from 20th Januari 2016.
We'll be checking it especially for films on photography, so keep an eye on this site.
We highly suspect "louder then bombs" will be shown.
Categories

inspiration, movie