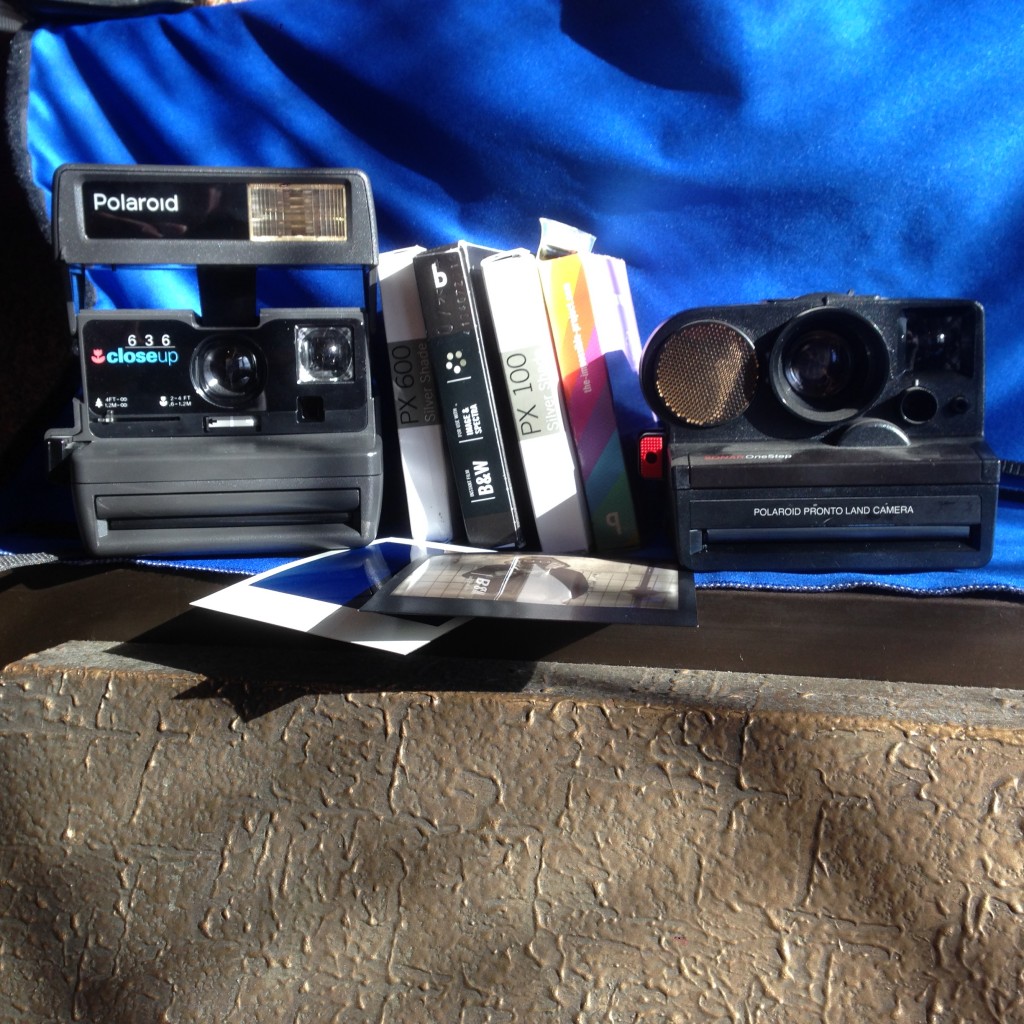 title:

start date:

Fri 10 June, 09:30

organisation:

Impossible

place:

Impossible Factory, Hoge Bothofstraat 45, 7511 ZA Enschede, The Netherlands

admission:

Registration € 0,00

more info:
Want to see where instant film was born and later reborn?
The Impossible factory on the original Polaroid site hosts an open day. You can learn about the chemicals, machines and the people behind it, and the challenges they are facing. With an introduction from Stephen Herchen, CTO and former Polaroid R&D chemist, as well as a look at their new camera – the I-1.
Remember to register before May 20.
Categories
excursion