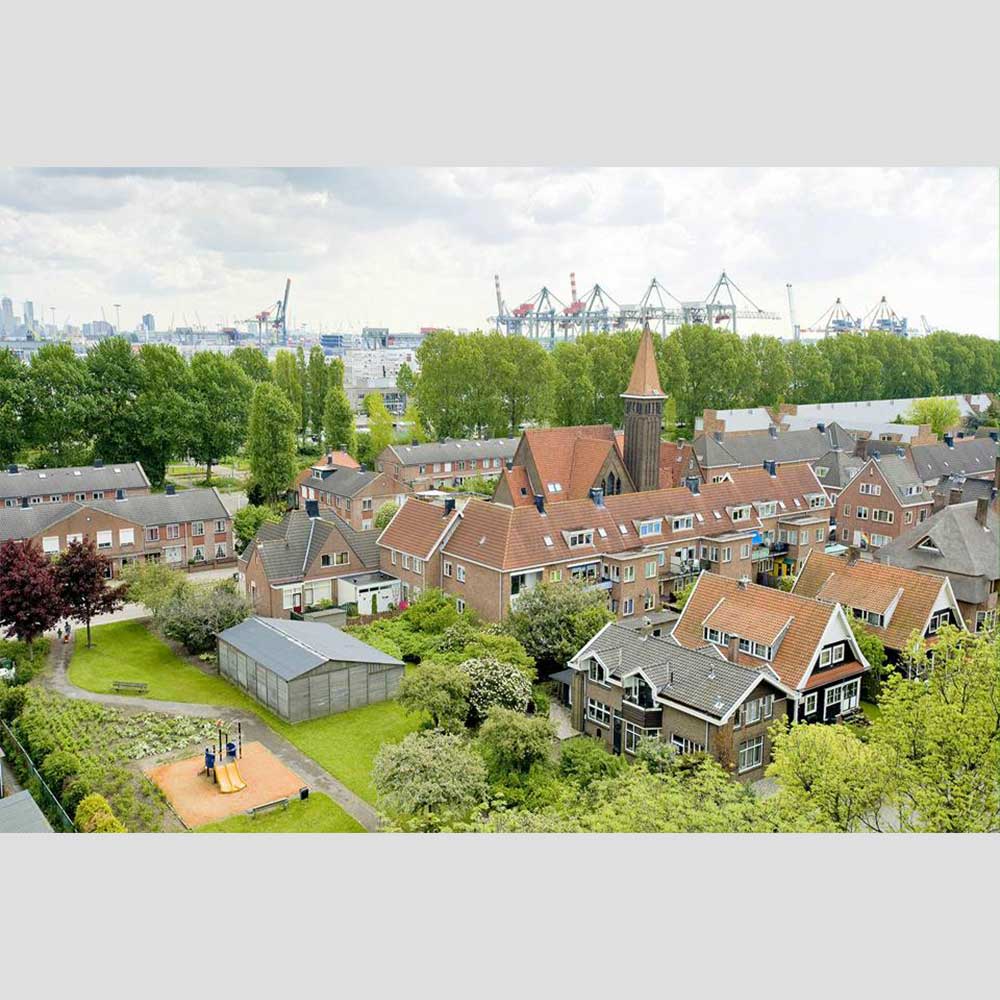 title:

start date:

Sat 9 April, 13:30

organisation:

rottergram

place:

Directiekade 15 Rotterdam, The Netherlands

admission:

free admission

more info:
Spring is here, the instameets season starts now. Next up: Heijplaat in Rotterdam organised by @rottergram. Located in between the busy harbours of Rotterdam it's a nice change from shooting the city centre.
One of the easiest ways to get at the starting point is by waterbus. A nice little boat trip where you also get to see how beautiful Rotterdam looks from the water.
Categories
photo meeting