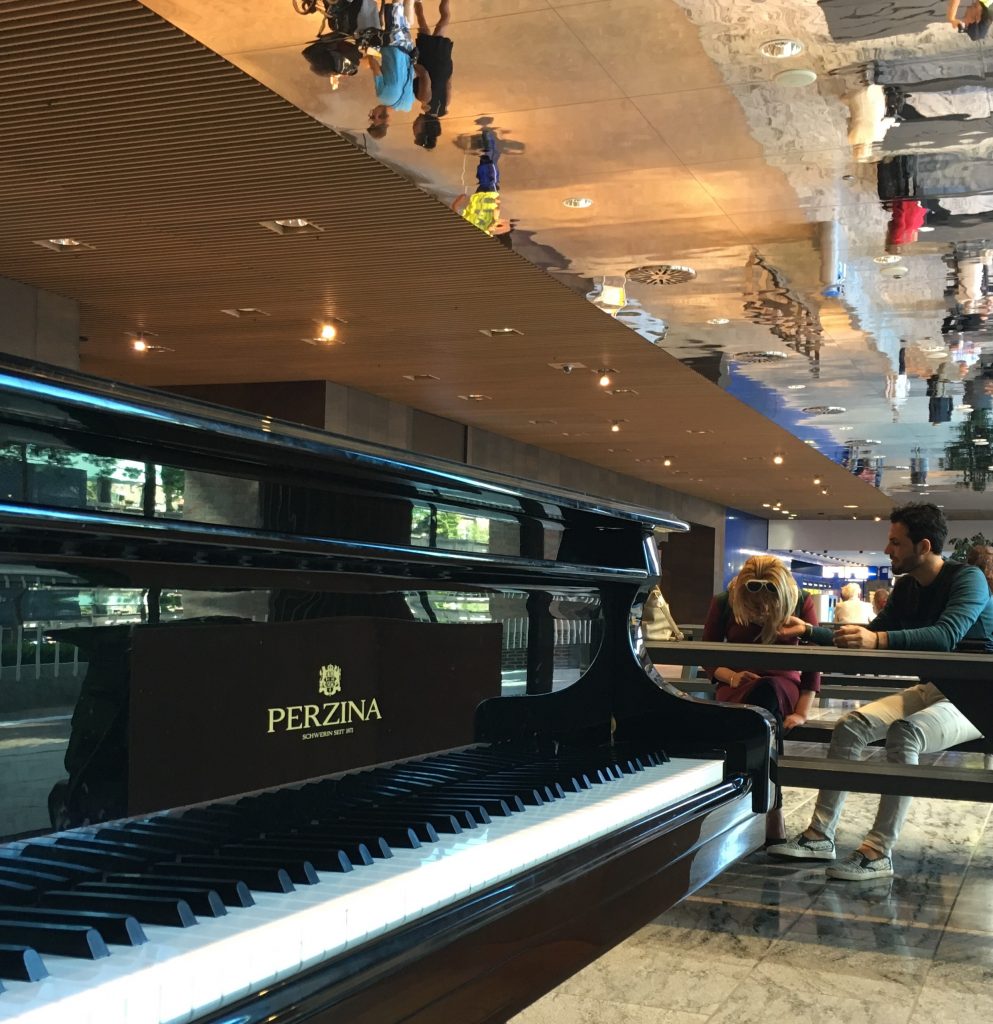 title:

start date:

Sat 10 September, 13:00

organisation:

instawalk.nl

place:

Stationsplein 16, 4811 BB Breda, The Netherlands

admission:

free admission

more info:
Gather round the piano for an instawalk in and around the new train station in Breda.
Curious for instagram and/or Snapchat? Want more tips? Just ask one of the organizers and they'll be happy to assist.
There will be a limit of 60 people.
Organized by instawalk.nl and snapstar.nl.
Categories
photo meeting