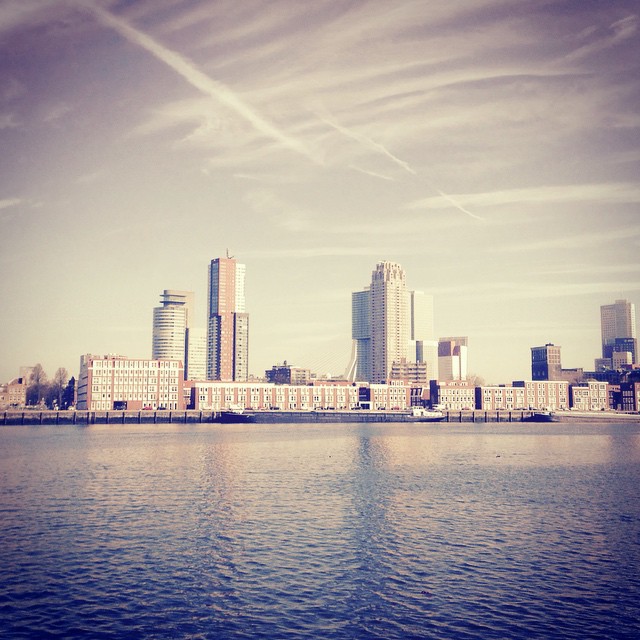 title:

start date:

Sat 14 November, 14:00

organisation:

instawalk010

place:

Fenix food factory, veerlaan 19D, 3072 AN Rotterdam, The Netherlands

admission:

Registration € 0,00

more info:
An Instawalk exploring the (in)famous south side of Rotterdam as part of the #ziezuid campaign.
You'll encounter many nice spots for shooting this lovely, yet largely unknown, neighbourhood.
There will a competition during the month of november as well, where the 10 winning locations will be literally put in the spotlights as well as a canvas for the photographers.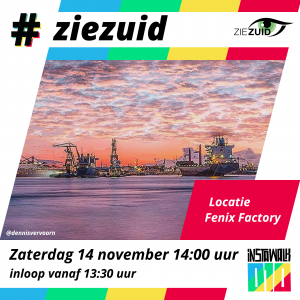 Categories
photo meeting