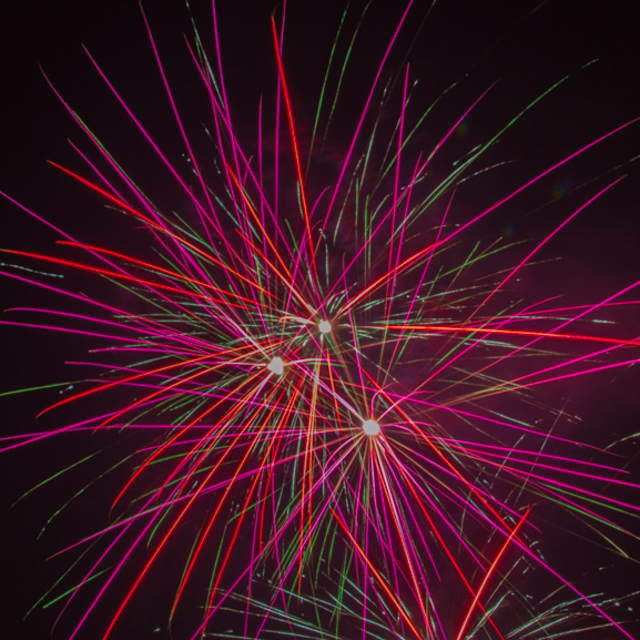 title:

start date:

Fri 14 August, 21:45

end date:

Sat 22 August, 23:00

organisation:

http://vuurwerkfestivalscheveningen.nl/

place:

strandweg the Hague, The Netherlands

admission:

free admission

more info:
If you like(to try) photographing fireworks, like I do, this is a good place to go if you don't mind the beach.
8 countries battling it out in the skies, 2 on every friday and 2 every saturday, for 2 weeks.
Please note it can/will be crowdy on the pier and the boulevard, but there should be enough place on the beach itself or at one of the many beach restaurants.
Categories
inspiration