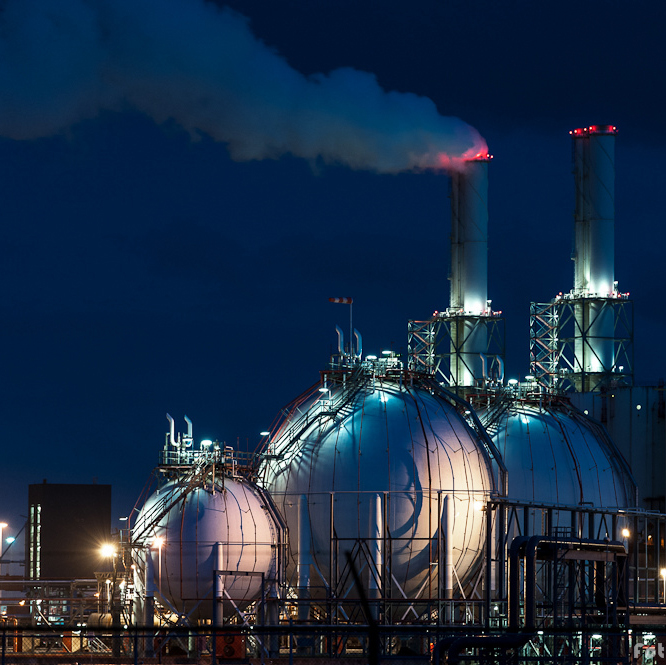 title:

start date:

Sun 20 December, 16:45

end date:

Sun 3 January, 16:45

organisation:

Futureland

place:

Europaweg 902, 3199 LC Maasvlakte, Rotterdam Rotterdam, The Netherlands

admission:

Registration € 8,75

more info:
There is a magical place in Rotterdam, one that is not easy to reach even for a seasoned Rotterdam photographer. Most of the time you see it in the far distance: the harbour by night.
During the shortest days of the year it is possible to come close to this place. Futureland Infocentre invites you to one of their ten boat-tours to see the modern, new terminals light up at Maasvlakte 2. Have a magical alternative christmas-light shoot!
Categories
excursion