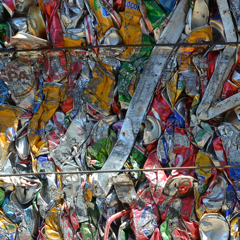 title:

start date:

Sat 9 September, 16:00

end date:

Tue 31 October, 00:00

organisation:

RAW Street Photo Gallery

place:

Coolsestraat 75 Rotterdam, The Netherlands

admission:

free admission

more info:
RAW Streetphoto Gallery is very happy to open the exhibition of extremely passionate Dutch photographer Han Warnawa (lives and works in Amsterdam).
We were absolutely charmed by Han passion for exploration of surrounding world. With his talent to see the unnoticeable at the routine, you will discover so many surprises that seemed before totally daily. Han vision and passion to find out new perspective has lead us to the exhibition title "Look to find". We want to encourage you to look around yourself and do not miss amazing world around. Photography is revealing the amazing shapes, colours and compositions that normally represent any interest until Han uncovers their power and energy.
Han is working without editing the photography and relies only on his eye and his camera. Finally, it is a very experimental approach and strong character of his photos that has persuaded us to make the exhibition.
As Han Warnawa himself describes his artistic process as " … show a way to ordinary and true composition and the movement of lines and architecture as things most people do not see. I make these photos available and exciting so they wonder about the picture: What am I looking at? It is what I say: kijken is een kunst!".
We can only agree with such a beautiful statement.
After extremely interesting discussions with Han and long preparations, it is a great pleasure for us to show his work for you in RAW Streetphoto Gallery.
Categories
exhibition