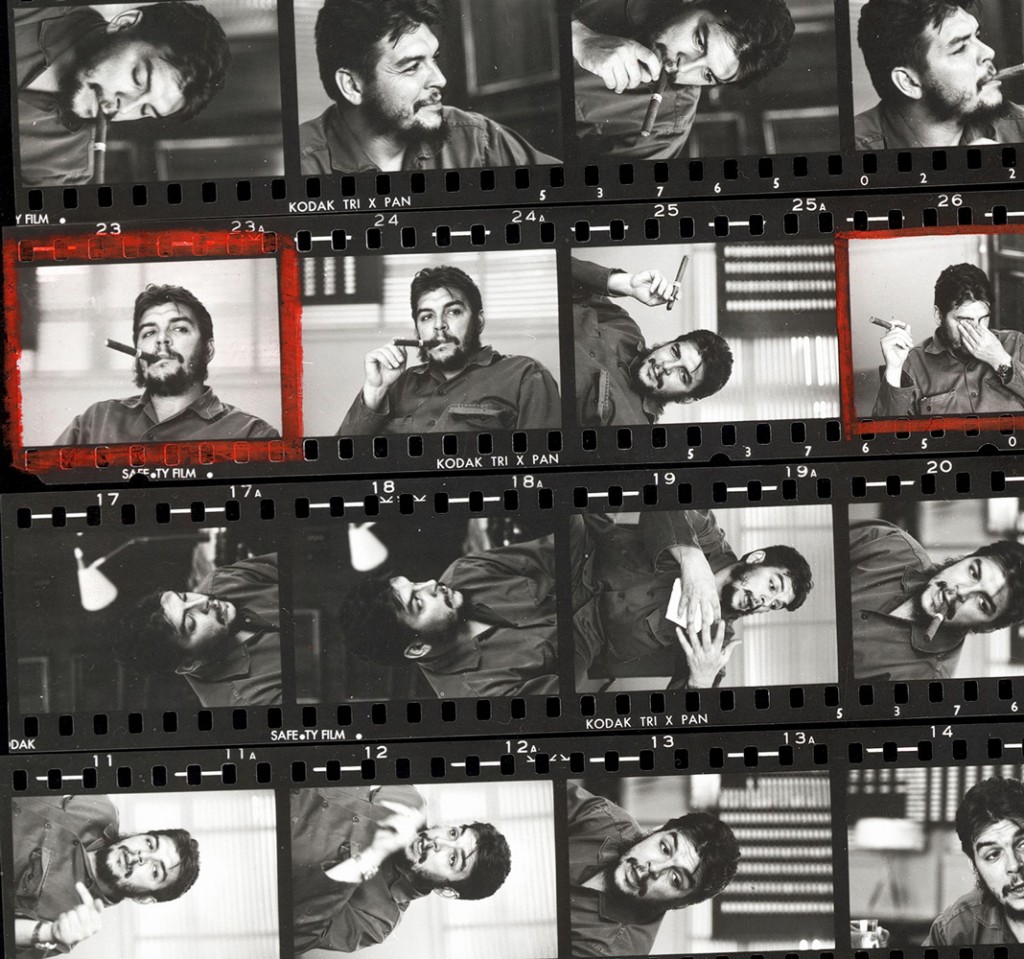 title:

start date:

Fri 11 September, 10:00

end date:

Wed 9 December, 18:00

organisation:

Foam Fotografiemuseum

place:

Keizersgracht 609 Amsterdam, The Netherlands

admission:

At the door € 10,00

more info:
Have you ever wondered how an iconic image came to exist? How famous photographers approach their subject and come close? The exhibition Magnum Contact Sheets offers insight into the working methods of the world's most famous journalistic photographers, by looking at their original contact sheets.
The exhibition consists of 60 contact sheets and associated single images and offers a chronological overview of outstanding historical moments from the 1930s to 2010.
Categories
exhibition