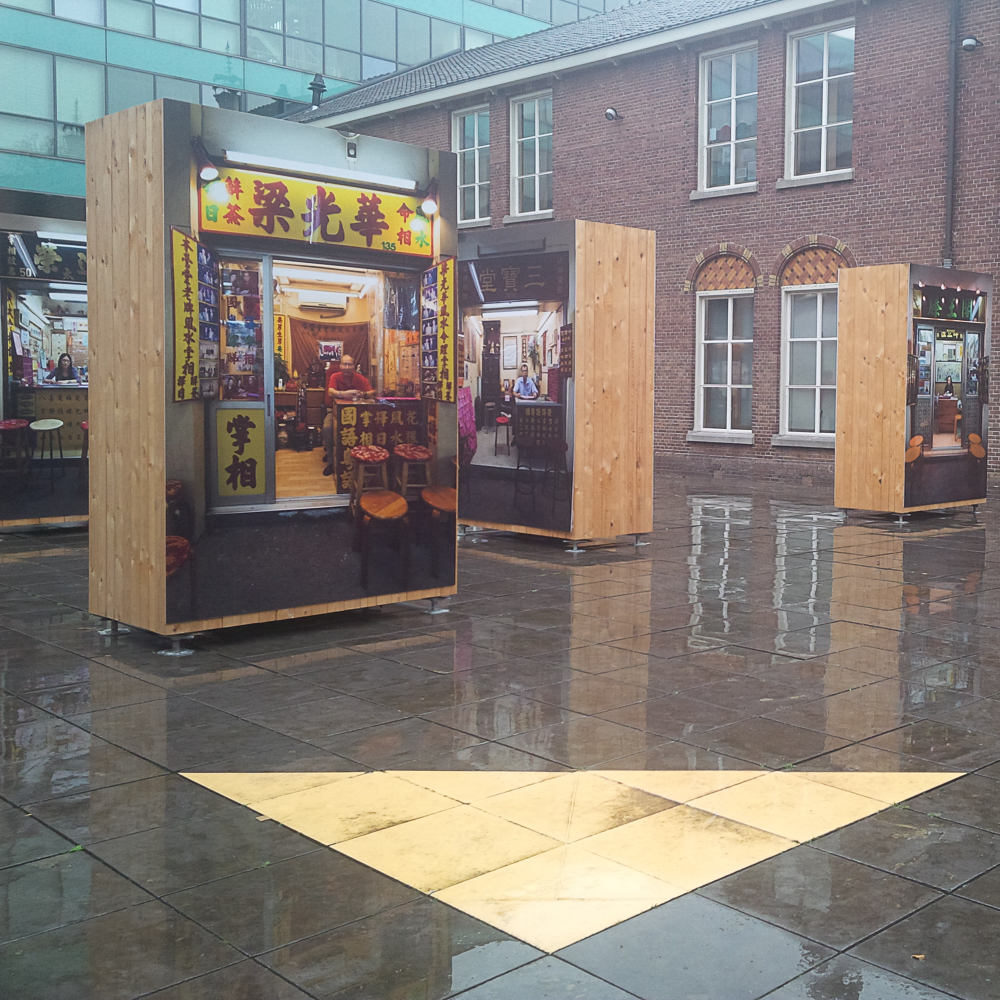 title:

start date:

Fri 30 October, 00:00

end date:

Tue 1 December, 00:00

organisation:

BredaPhoto

place:

Parade 10 Breda, The Netherlands

admission:

Registration € 275,-

more info:
BredaPhoto is one of the leading photo festivals in the Netherlands. With thousands of visitors a year it is an honor to exhibit your pictures at the festival. Now here's your chance!
BredaPhoto challenges each photo hobbyist to join the Masterclass and make a professional progress on their photo skills. Do you like to experience the photographing means as a concept? Do you want to take advantage of a substantive feedback from a professional photographer?
Curators and teachers will make a selection of your work for an exhibition on the BredaPhoto festival. Only 30 photographers can join the Masterclass. Enclosed to your subscription must be 10 or 15 photos including at least one series of 5 pictures.
Categories
workshop