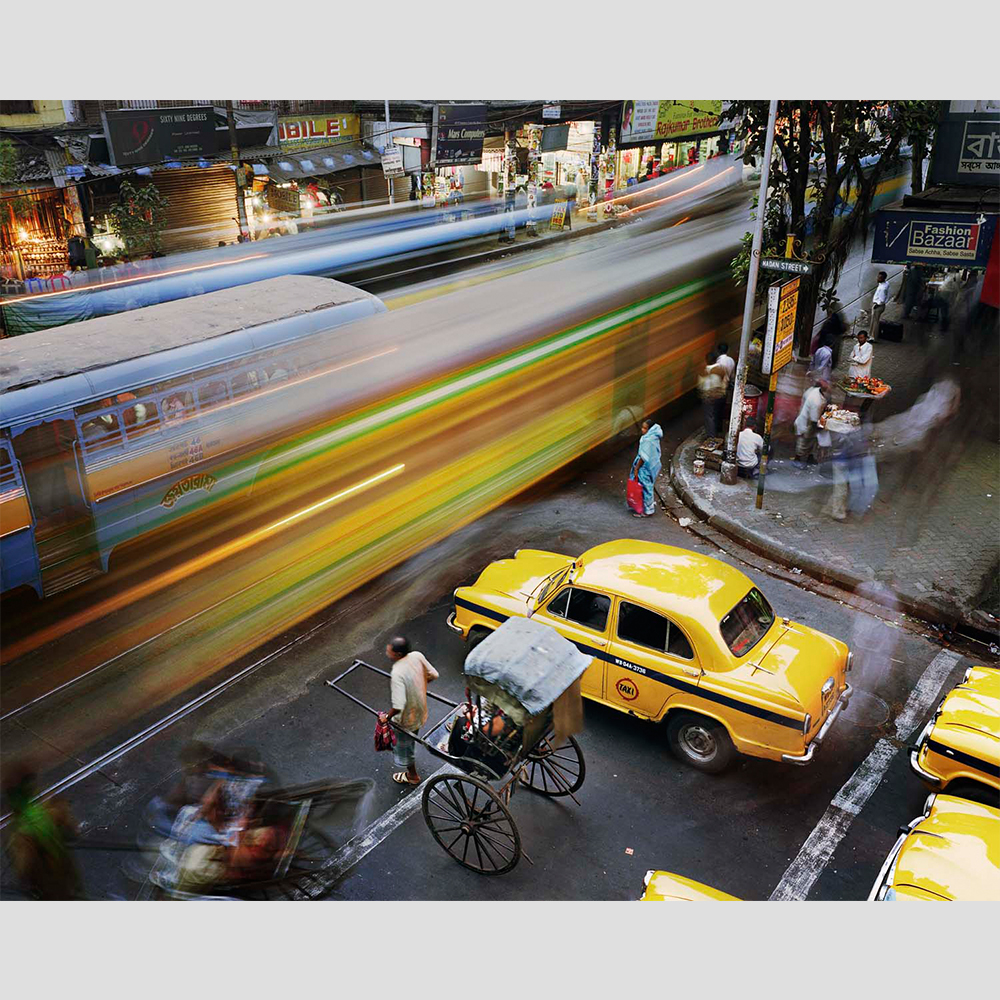 title:

start date:

Sat 12 December, 11:00

end date:

Sun 6 March, 17:00

organisation:

Huis Marseille

place:

Keizersgracht 401 Amsterdam, The Netherlands

admission:

At the door € 8,00

more info:
Today more than half of the world's population lives in a city.  The worlds counts 28 megacities. Cities with more than 10 million inhabitants. Globally, one in eight of us now lives in a megacity. Intrigued by this process of urbanisation Martin Roemers travelled the last eight years to no fewer than 22 megacities across five continents to photograph life there.
Martin Roemers used long exposures to show the overpopulation and transformation of the cities. At the same time the other subjects in the frame stand still. Revering to the old way of living which still remains in those megacities.
Copyright photo: Kolkata (Calcutta), India, 2008 © Martin Roemers
Categories
exhibition