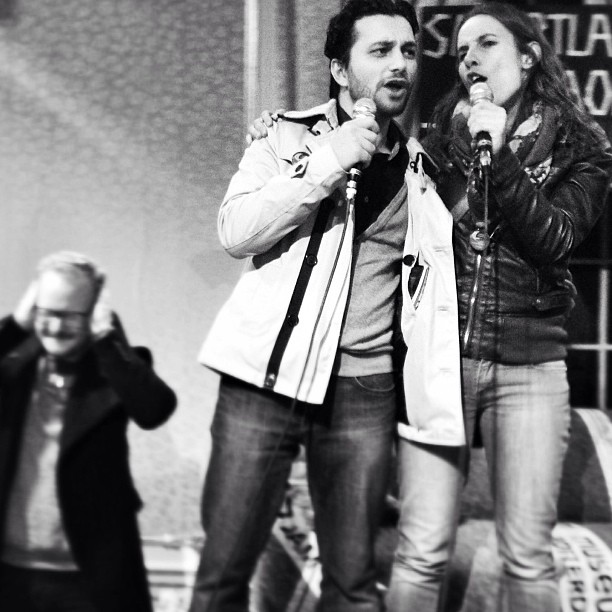 title:

start date:

Sat 5 March, 20:00

end date:

Sun 6 March, 01:00

organisation:

Museumnacht010

place:

Rotterdam Centrum Rotterdam, The Netherlands

admission:

Registration € 17.50

more info:
As a Rotterdam based photographer you should not miss this event. One night to catch up with all the current exhibitions in Nederlands fotomuseum, the photo exposition "Oblivious" by Annabel Oosteweeghel in Galerie Frank Taal and many other expo's.
I am looking forward to "Verbaas mij!" in the Kunsthal. A retrospective of portrait photographer Philippe Halsman who worked toghether with Salvador Dalí (on the famous Dalí Atomicus) en Alfred Hitchcock.
There is a lot to photograph during the one night festival. Just look around and have fun! The photo added is a capture of how I like spend my Museum-nights with friends.
Categories
exhibition