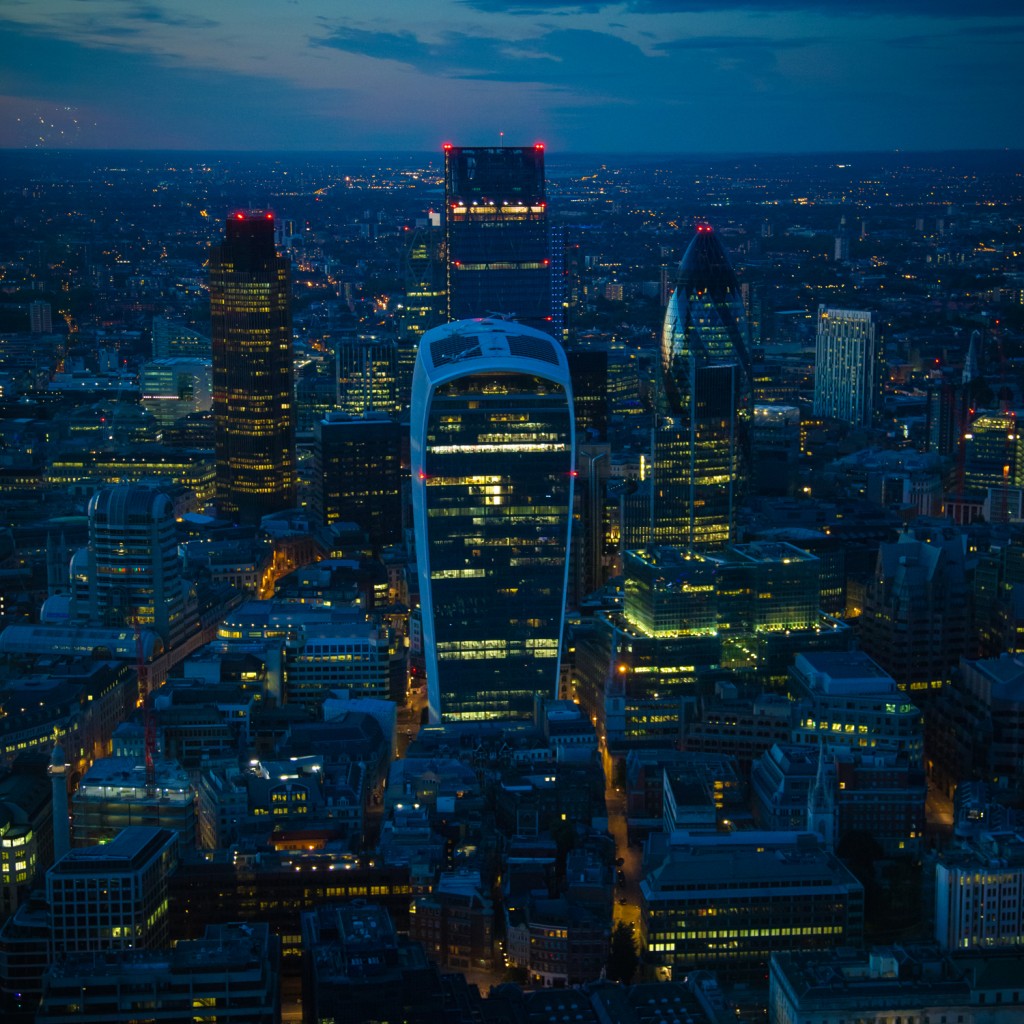 title:

start date:

Sun 10 January, 13:00

organisation:

Instagram London & We Pioneer Collective

place:

36 Regent St St. James's London, United Kingdom

admission:

free admission

more info:
What a happy coincidence! I am off to London for work and planned to meet-up with photo-friends over the weekend. Turns out they are going to a huge meetup by the instagram groups @London community and the @WePioneer Collective with all of their local Instagram friends!
I am curious to meet the London Instagram community, view the city through the eyes of local photographers and make new friends. Are you going to join? Leave me a reply.
Exact meeting-spot & time: Meeting from 1PM-2PM at the Shaftsbury Fountain at Piccadilly Circus, starts immediately at 2PM.
Categories
photo meeting