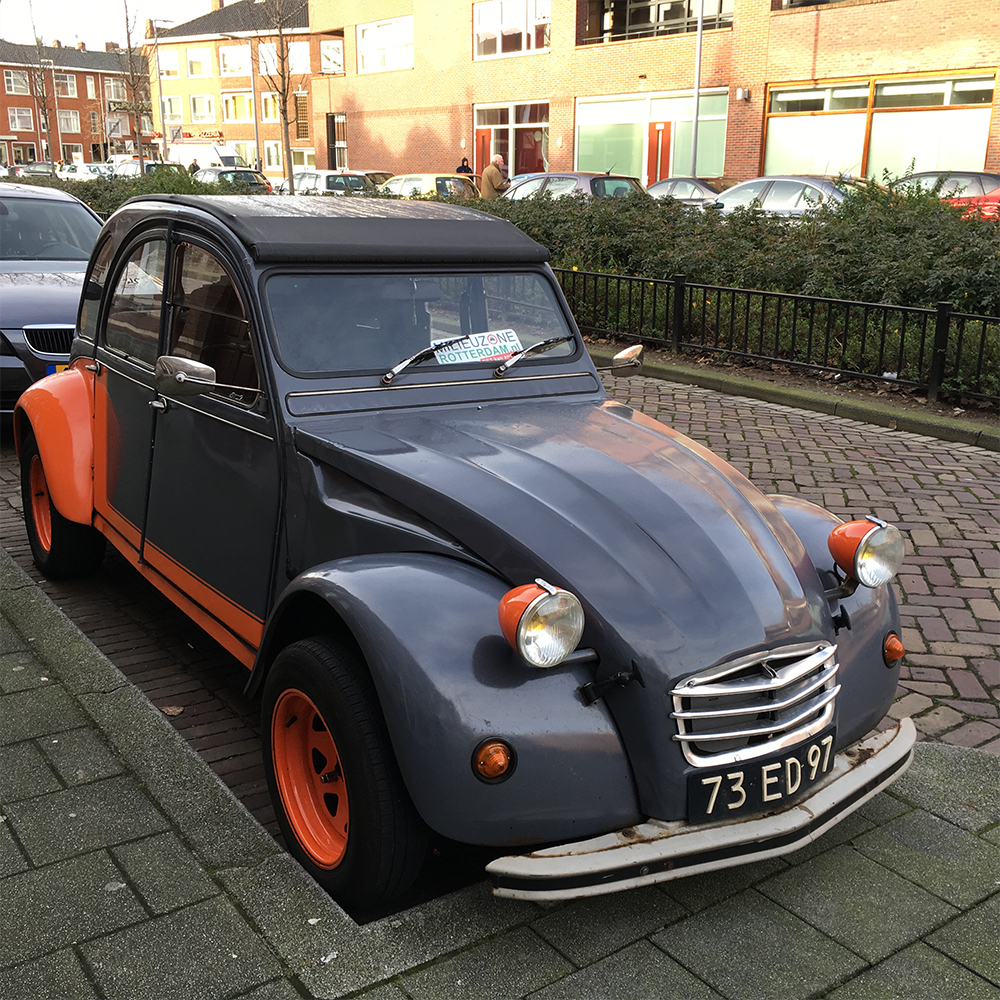 title:

start date:

Sat 12 March, 12:00

organisation:

Oldtimer meeting Coolsingel

place:

Coolsingel Rotterdam, The Netherlands

admission:

free admission

more info:
This protest meeting is probably a car photographer's dreamscenario. Looking at the number of attendees on FB there will be many oldtimers to enjoy.
Keep an eye on their FB event pages for further updates on the route and gathering place.
Categories
inspiration