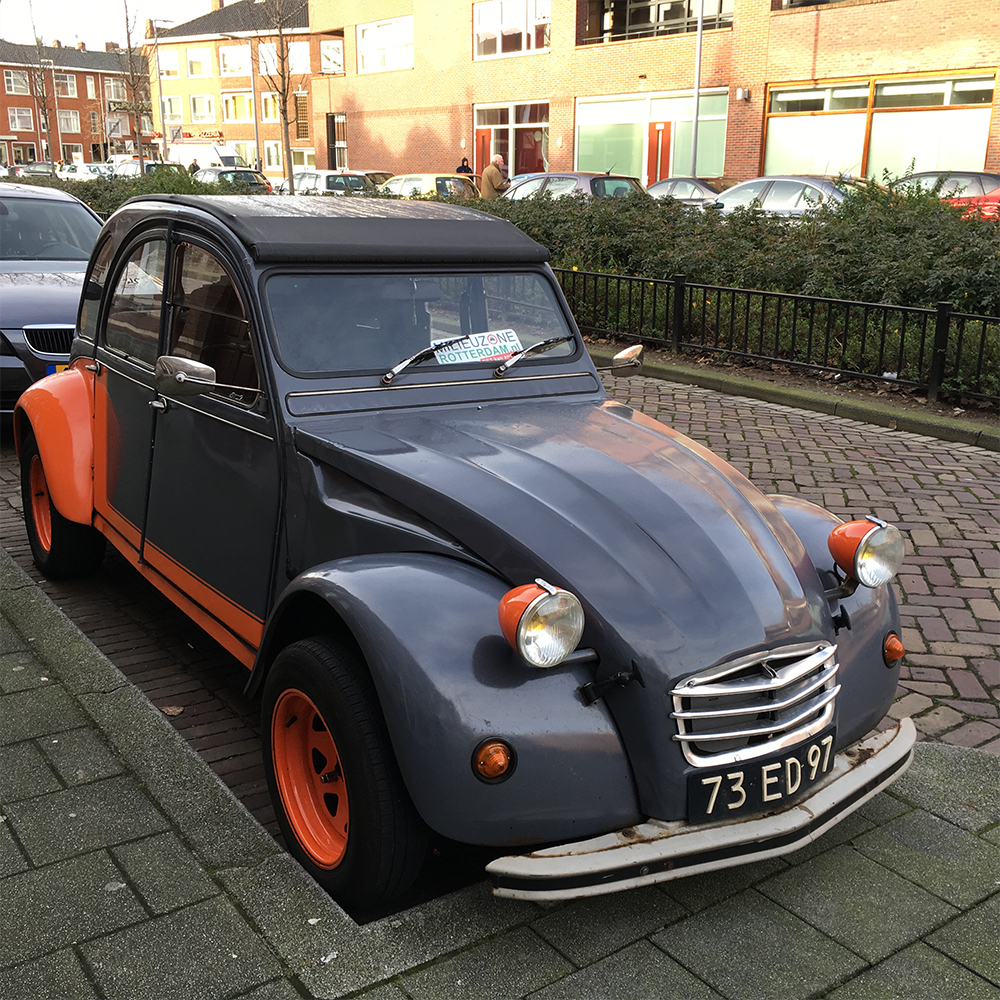 title:

start date:

Sun 12 March, 11:00

organisation:

Stichting Rotterdamse Klassiekers

place:

Maasboulevard Schiedam, The Netherlands

admission:

free admission

more info:
This protest meeting is probably a car photographer's dream scenario. Looking at the number of attendees on FB there will be many oldtimers to enjoy. Last year there were over 900 participants!
Unlike last year, they will skip the "mileuzone" altogether and only drive on the highway, after that they meet up at the Maasboulevard in Schiedam
The best place to shoot the cars is at the meeting place after the drive in Schiedam.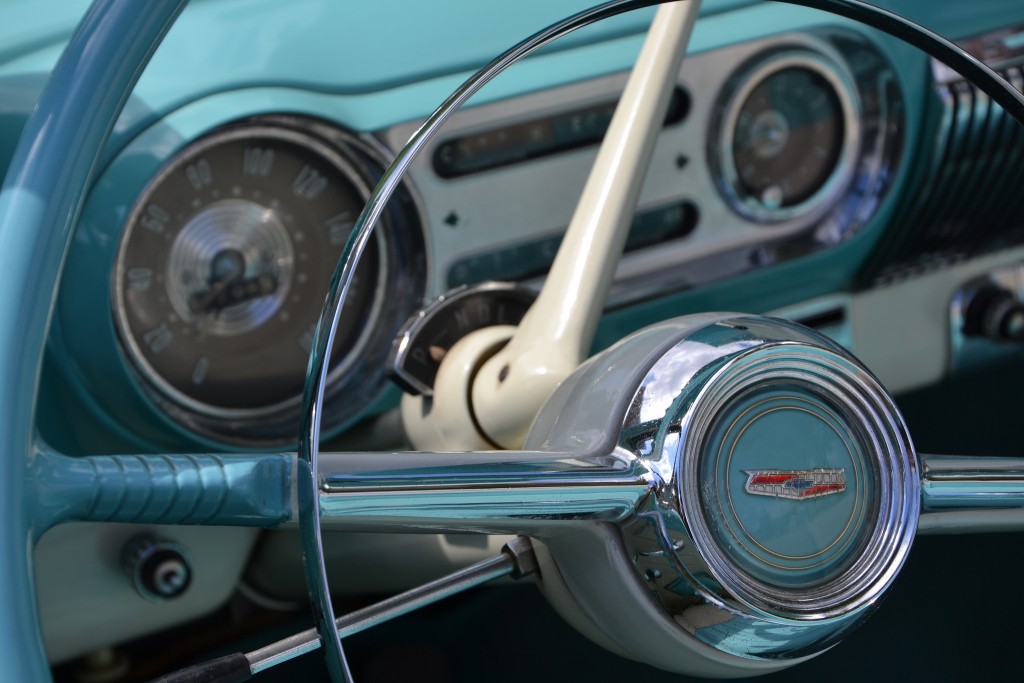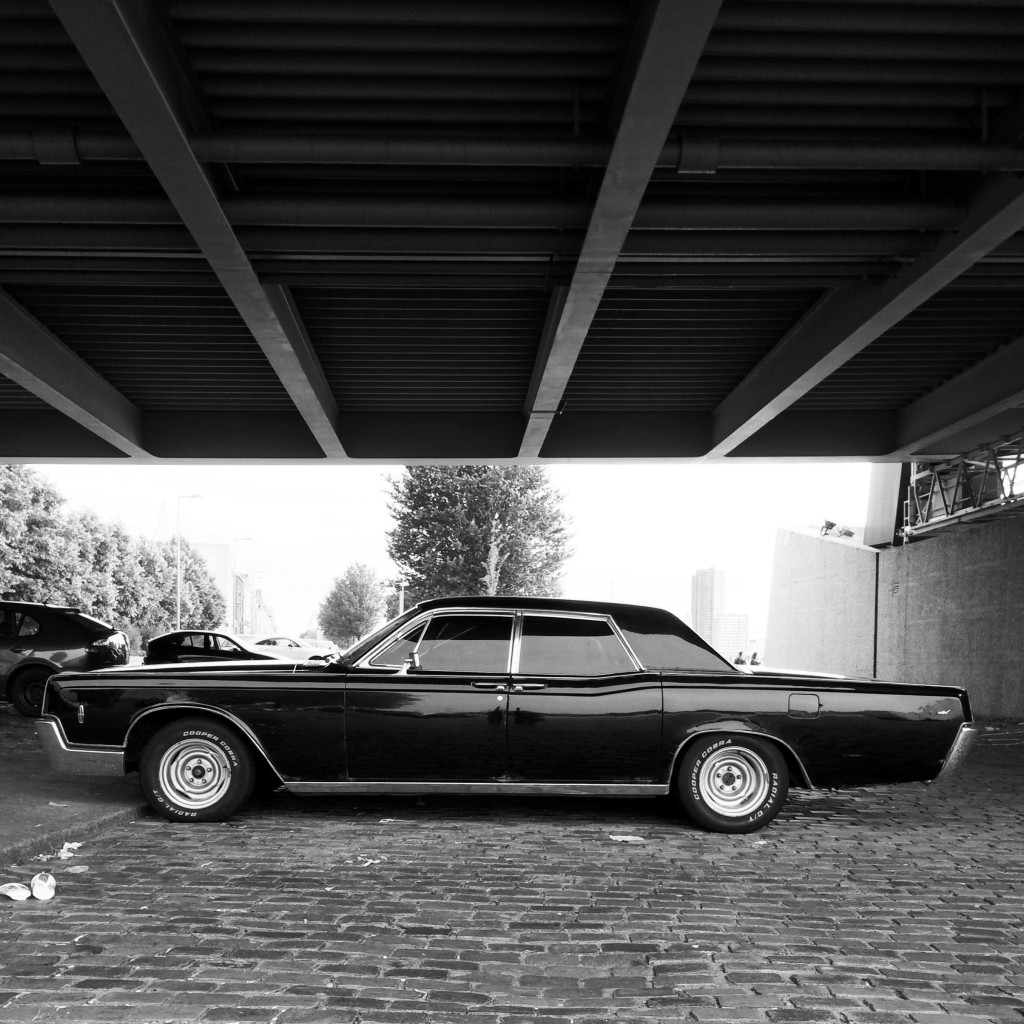 Categories
inspiration