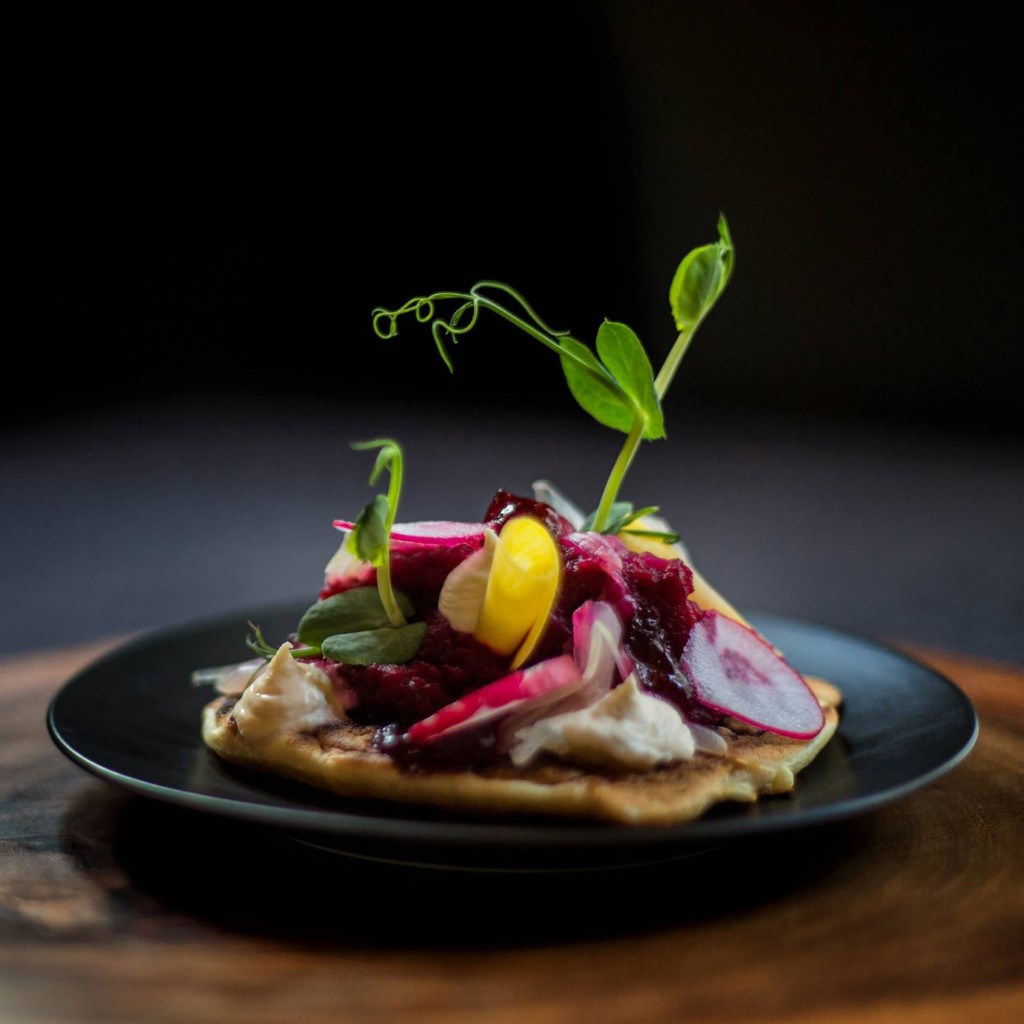 title:

start date:

Sun 10 September, 12:00

organisation:

SKVR

place:

Aert van Nesstraat 45, 3012 CA Rotterdam, The Netherlands

admission:

free admission

more info:
Stichting Kunstzinnige Vorming Rotterdam is having an open day filled with workshops and demos. In their photography corner, there will be workshops on green screen/stop-motion, food-photography, mobile photography and Photoshop.
Green screen/Stop-motion and Photoshop are continuous, where as Food and Mobile photography have 2 workshops at 12.00 and 14.00, enrollment at the location. Please note:  full=full
Some other workshops on other Arts(Visual arts, fashion & design) will be there too so you can bring the whole family.
Categories
workshop