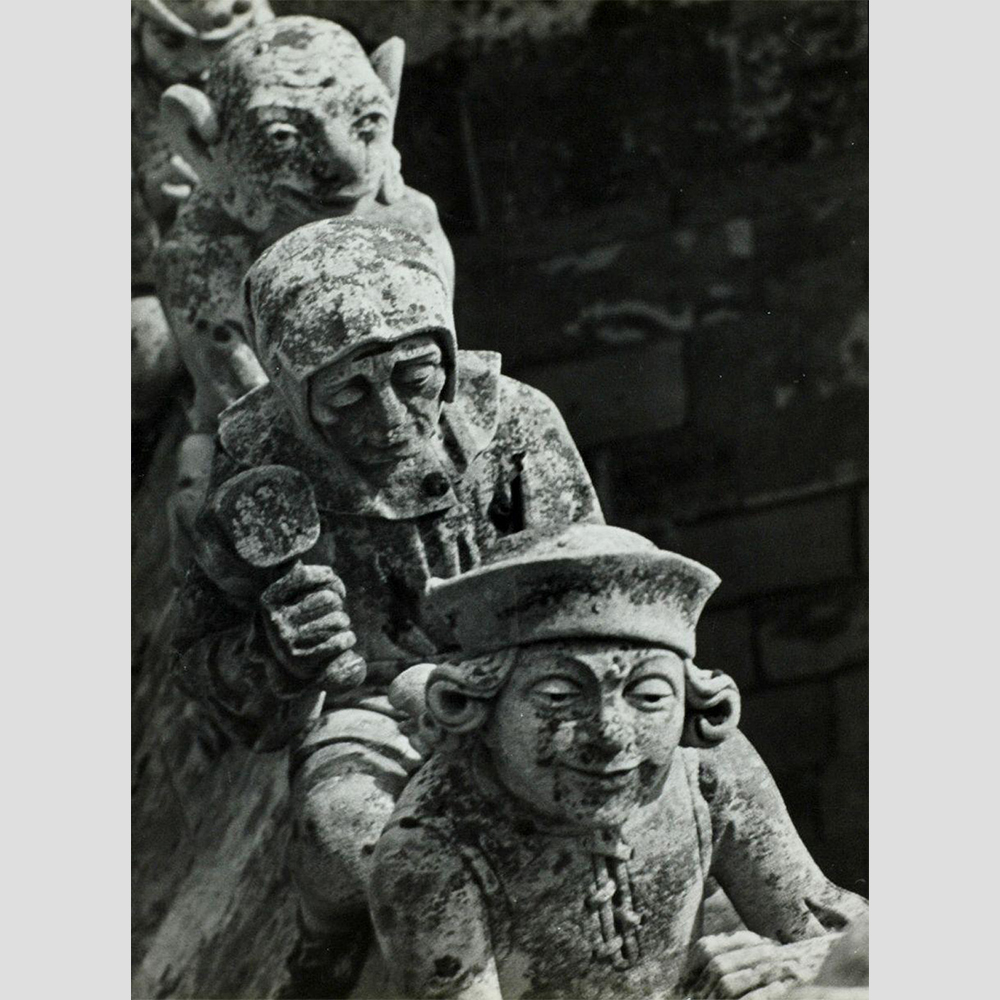 title:

start date:

Sat 5 March, 10:30

end date:

Sun 30 October, 17:00

organisation:

stichting nationaal monument sint-jan

place:

Parade Den Bosch, The Netherlands

admission:

Registration € 7,00

more info:
If you like gargouilles as much as I do take your chance and climb to the roof of the Sint-Jan's cathedral in Den Bosch.  You can take a close view of musicians, mythical animals, dragons, monsters and fools. Enter the fantasy world of the middle ages of painter Jheronimus Bosch. At a height of 25 meters you can walk through the 96  arc-boutants.
The guided tour takes about an hour and makes a perfect match with a visit to the Jheronimus Bosch exposition at the Noordbrabant Museum. Don't forget to make your reservation!
Categories

excursion, inspiration